Discussion Starter
•
#1
•
i blew my 03 zx6rr and need engine swap. any thoughts on these two? dusty one, the guy told me it cranks but only runs if he pours gas in throttle?? so im thinking gummed up fuel line? it does come with ecu and harness.
second one, they dont know what year, or miles on the motor. it does spin but they dont know if it runs. i ran the engine code, and it is a 03. would my 03 zx6rr throttle body and fuel line, ecu work on these guys? Which one do you guys recommend? they are pretty much same price, and shipping. im running out of options here since no mechanics around me has time to rebuild anything right now.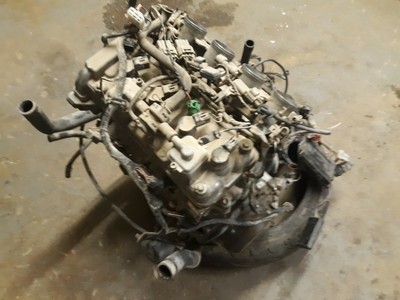 Used engine from a 2003 ZX6. It shows wear from use and needs to be cleaned up. It was cranked over prior to removal. The harness has a garbage alarm system still connected. Sold as is. Cluster is not included, only pictured to show miles.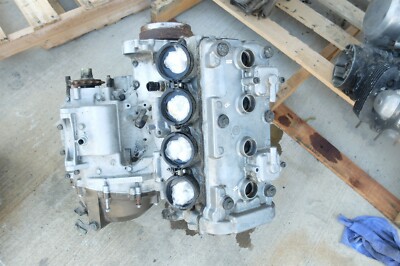 Condition: It has been sitting in storage for a while, but it does turn over freely. Removed from a Kawasaki ZX 636 Ninja. Shelf Custom Label. I will do my best to resolve the issue.