Discussion Starter
·
#1
·
So, I lived with sub-zero temps here for most of February and when we finally got some snow melting over the weekend, I got the itch real bad. I spent all day yesterday in the garage putting back together some stuff I took apart earlier in the winter when it was barely warm enough to be in the garage. Today, as I drove home with my windows and sunroof open in the beautiful 42 degree weather and sunshine, I knew I couldn't wait any longer!
So I took a little ride to and from a 6:30-8 meeting about 15 min from my house: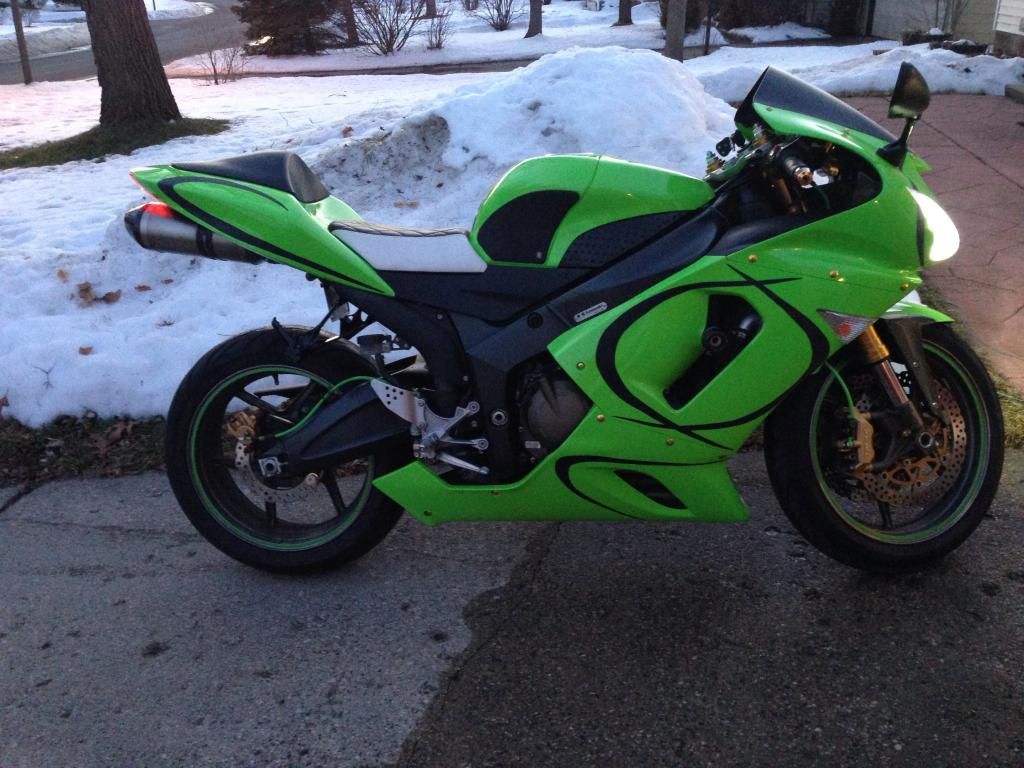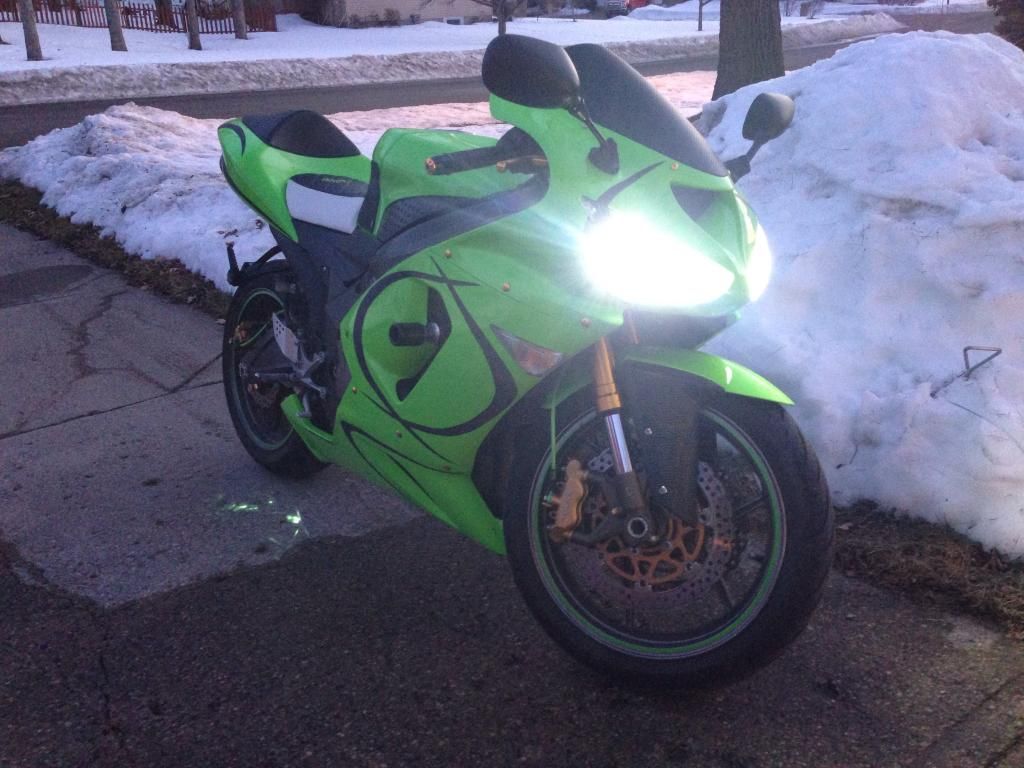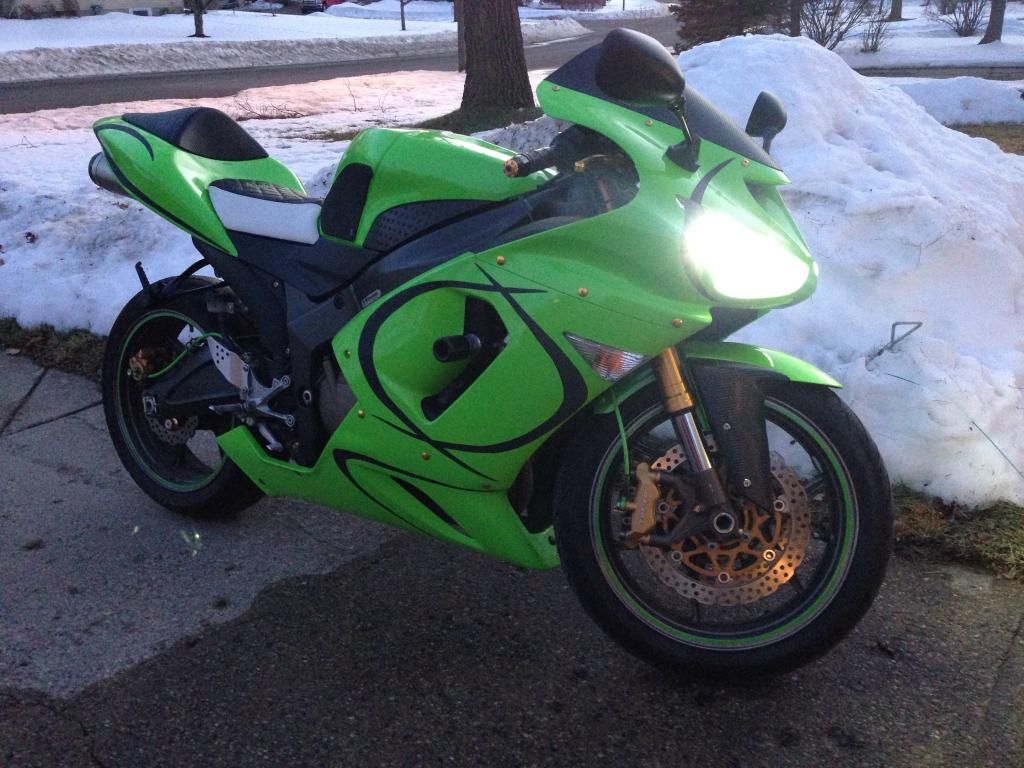 As it turns out, it was a little chilly by the time I rode home (about 37 deg) and the roads were still very messy. There was a lot of salt and sand and water from melting snow all over the road still. I'm definitely glad I went out and did it, but I'll certainly be waiting to go out again until the roads clear up a bit.
Either way, I scratched the itch to ride and was able to control myself enough to make myself ride like an old lady and not wipe out on all the crap on the roads...so, overall, good day :bigthumb: