Ok, so we are going to do a REAR SET Group Buy.

PM or post up for Details and pricing.

We can only do this if we get at least 5 of you.

Please please let us know this week, if you want in.

Don't worry, we are not going to hold your feet to the fire, until after you get the details, and prices. :rant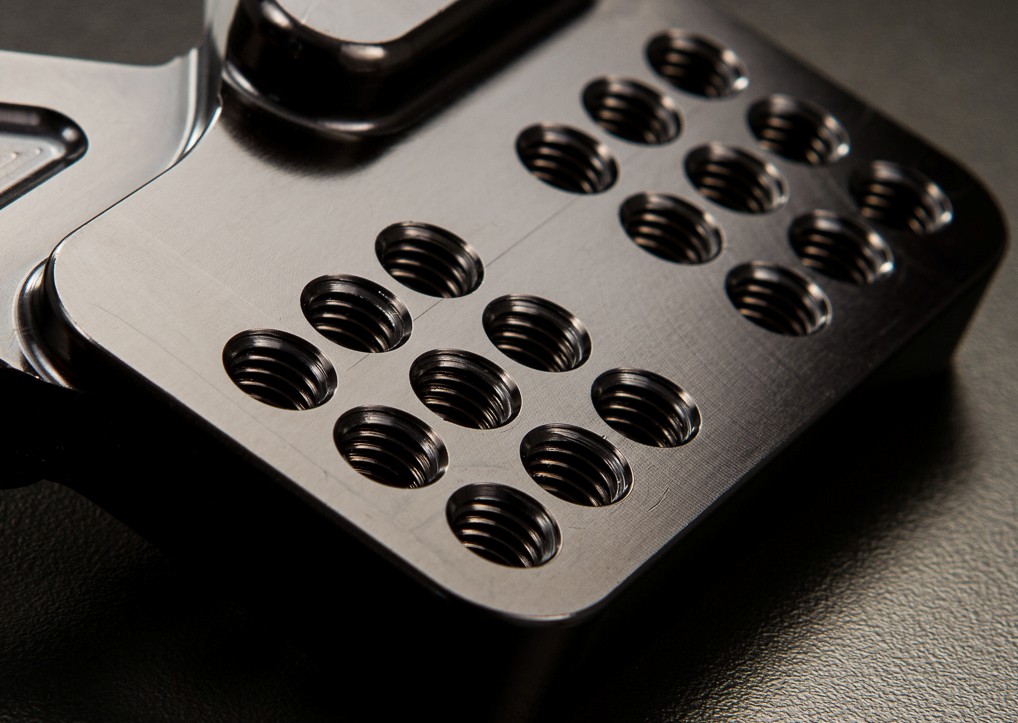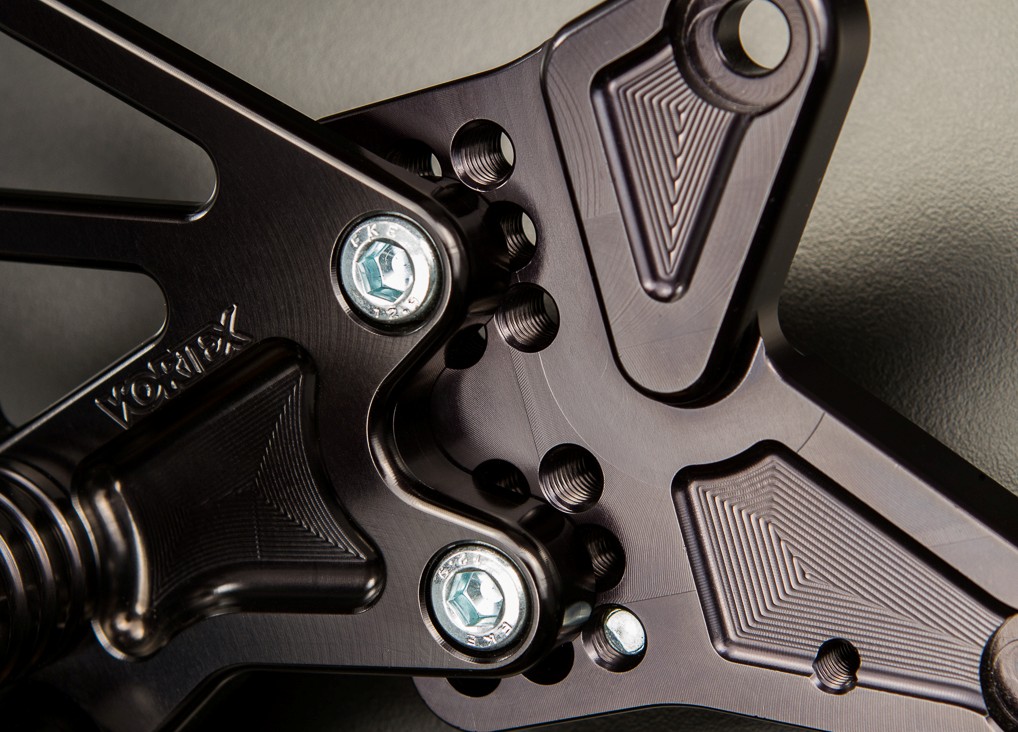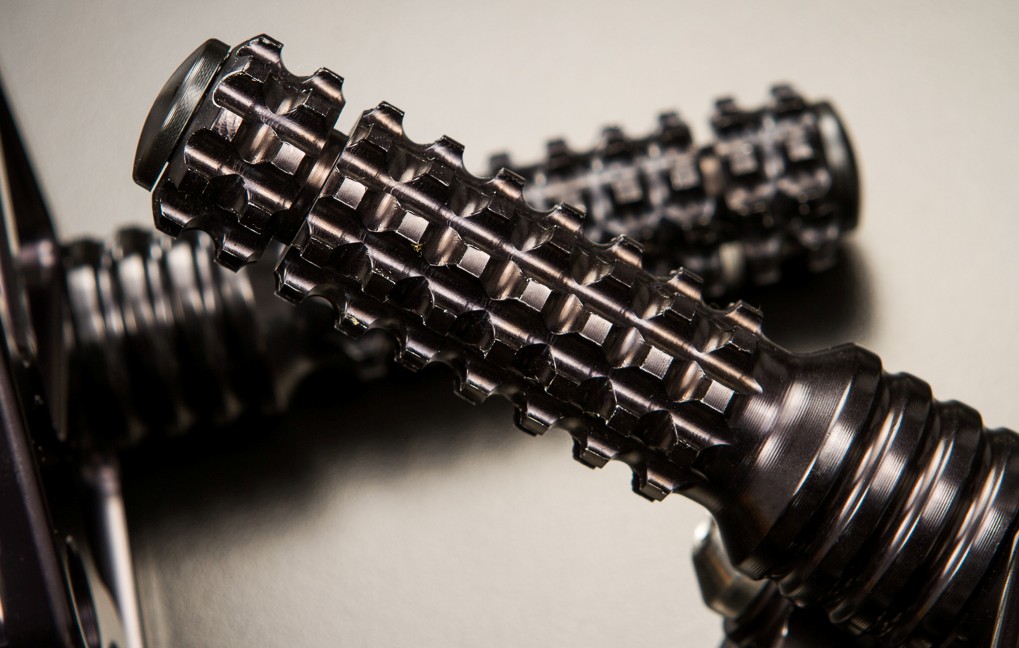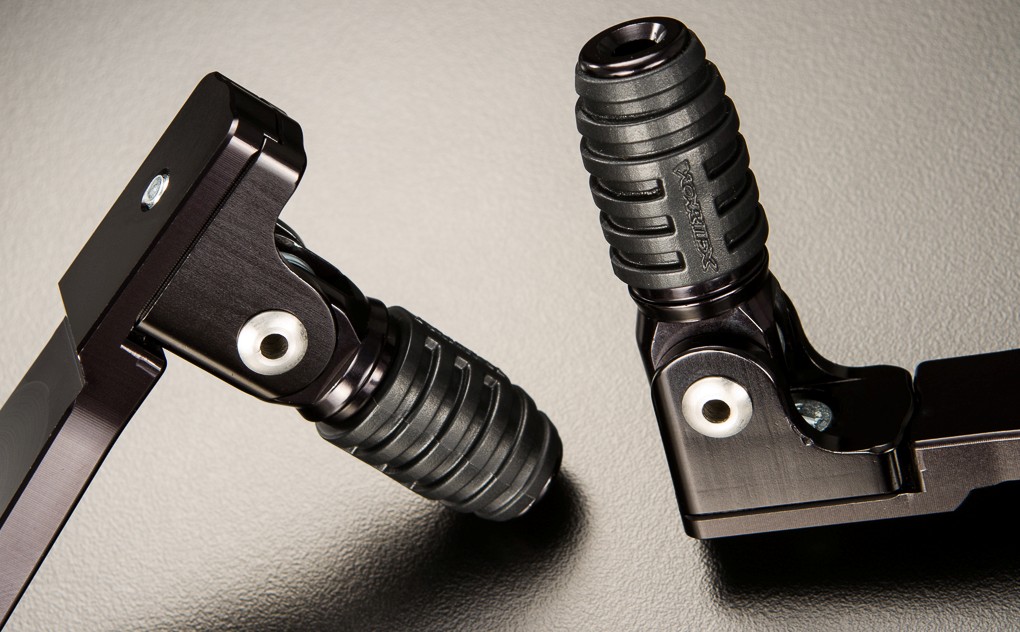 .