This has gotten so popular(only thing in my life Iv don was popular) Thought Id start a thread.
So lets see the pics, Post links to your swap if ya want.
Be nice to have em all in one thread, Not all the info, But a quick place to go to see what others have done & what your bike would look like.
As I said we can post pics & links for those who want to dig a lil deeper.
I'll start....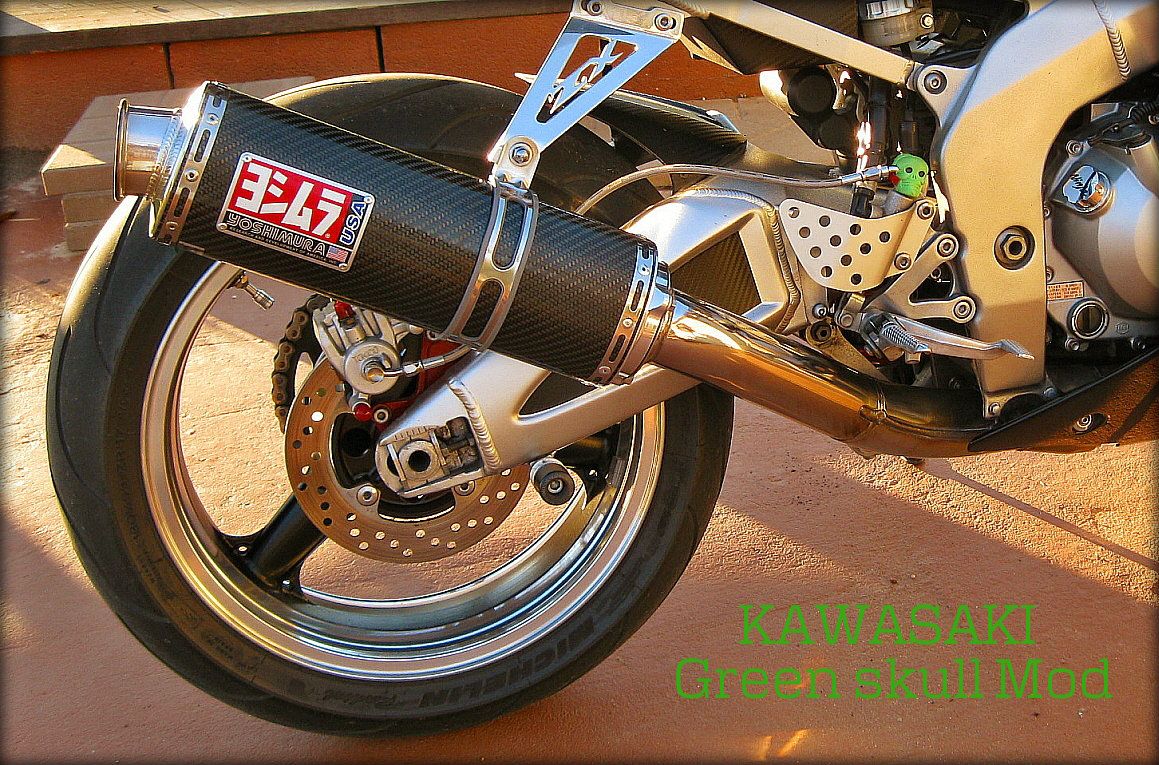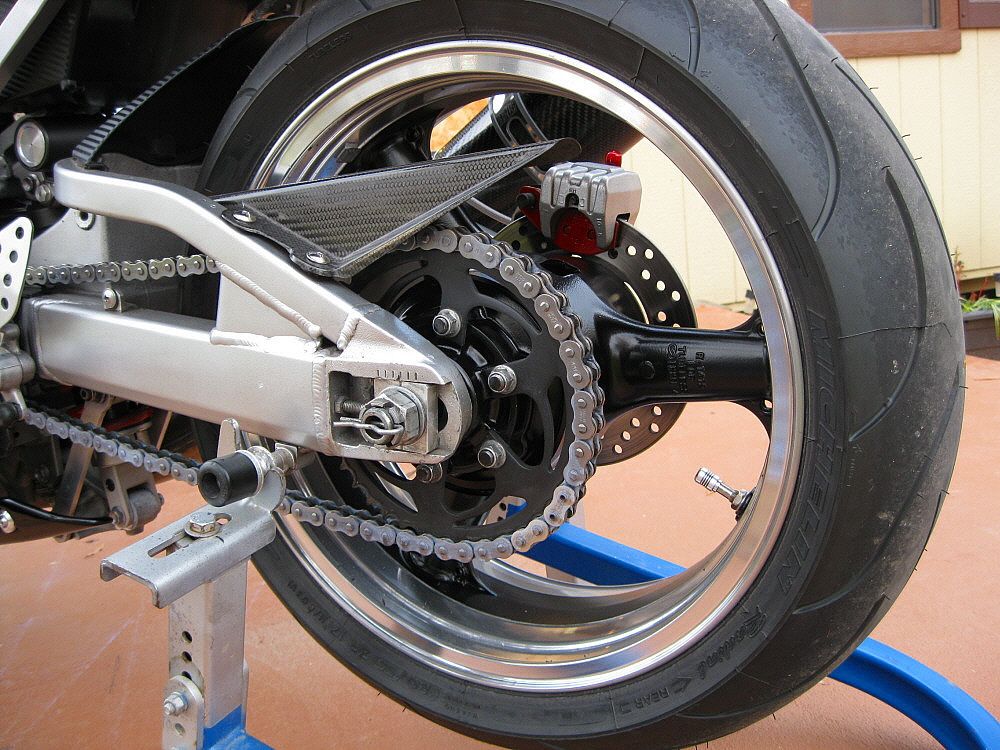 Here are some links...
http://zx6r.com/zx6r/29229-finally-solution-swingarm-swaps-your-zx6r-zzr600.html
http://zx6r.com/zx6r/37126-new-pricing-98-04-zx6r-05-08-zzr600-05-zx6r-swingarm-conversion-kit.html
http://zx6r.com/mechanical-technical/13185-05-06-swingarm-4-my-bike.html
http://zx6r.com/build-thread/21608-onds-bike-thread-maintenance-mods.html
Kone, Mark, Arron, Beard, David lets see em.