Discussion Starter
·
#1
·
I'm going to blame this on my old tires hitting paint at full left lean at 50ish mph in the beautiful twisties of Northern Arizona. Considering the speed I think I got away pretty clean. What do you think? First pics are right after crash, next pics and after a little paint thinner and some touch up paint. I'm budgeting for brand new OEM fairings as well as some additional aftermarket mods. First thing I did though, was go get wrapped w/ a pair of Pilot Powers. Bike will look great when finished, but I think it looks way better considering I spent almost no money and only took an hour out of my day. Makes me sick though compared to what it used to look like before Yarnell Mountain.
uke
Before Yarnell Mountain.
After Yarnell.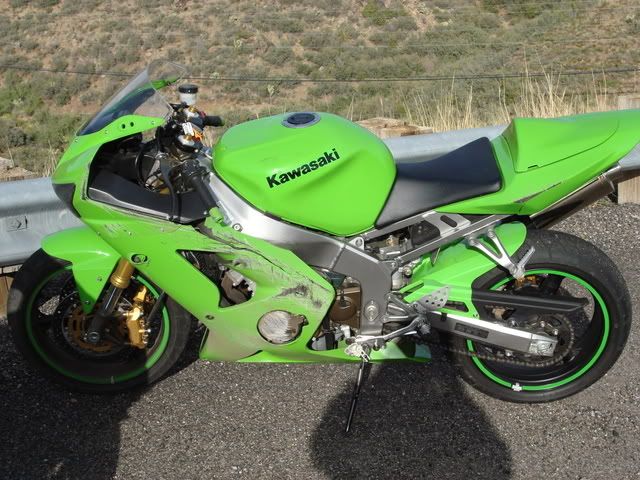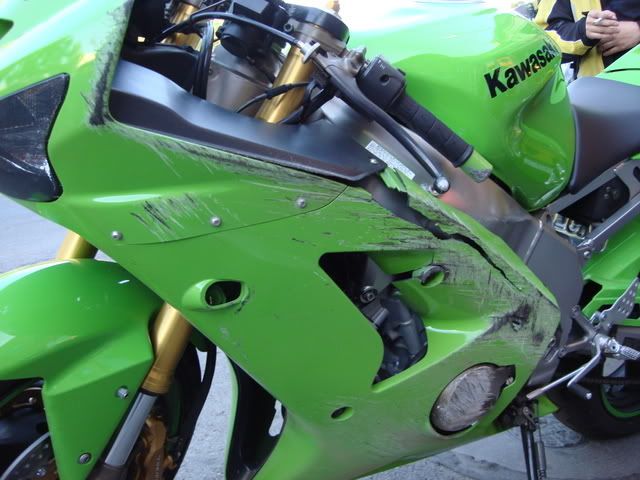 After new pegs, signals and an hour in the garage w/ a sharpie and some touch up paint.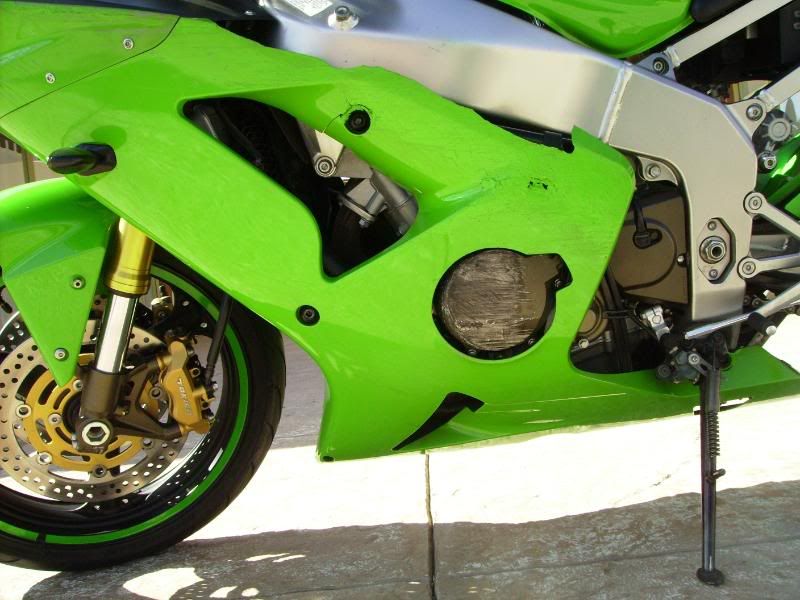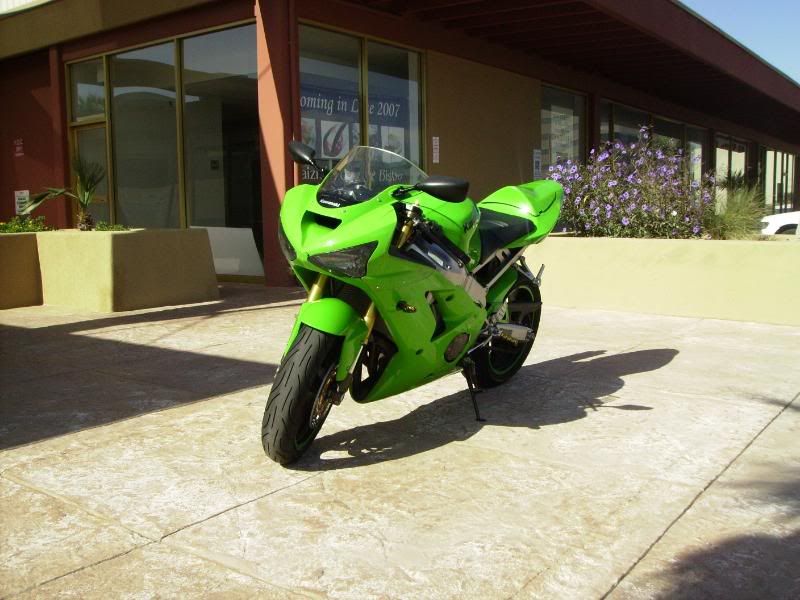 Right side wasn't so bad, although it did get it a little from bouncing off the underside of the guard rail. (And sliding back into traffic)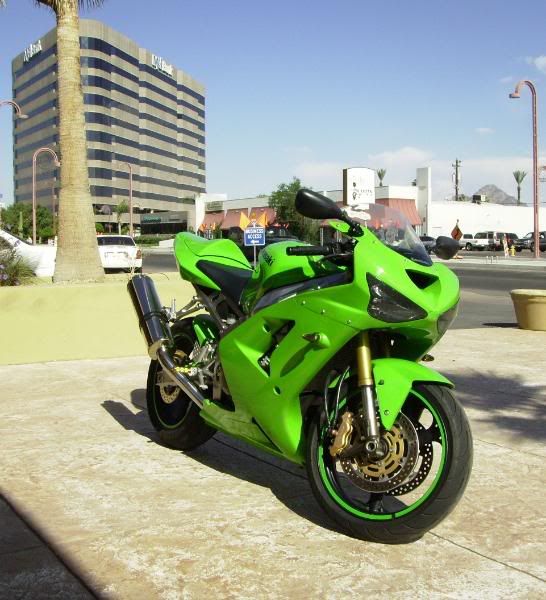 Next thing is crash protection! Race railz, swing arm and front axle sliders maybe, as well as 3M clear mask on all the adges that are prone to scratches. I like to own nice things, but I think I'd prefer a better ride to a perfect looking bike. I think I might buy a pipe, stabilzer, pcIII, suspension work, etc. Or new fairings. What'd you think? Does it look bad enough that I must have plastics first? Or would you go performance and cosmetics later?