·
butiwasgoingtotashistatio ntopickupsumpowerconvrtr
To start the thread, i will say i got a $50 parking ticket for parking right there (mine's the blue one)...wtf....(but i eventually got it reduced to $10)
Got these off of ebay brand new from T-Rex
racing...i found a link to them on this site, so special thanks to the guy who posted that in another thread (i dont remember who it was)...front and rear shipped for $110...and i've used em..they're good as long as you have someone to constantly lift on the rear handles b/c it can't quite hold all the weight on its own.....jk, they're stupendous.
My parking spot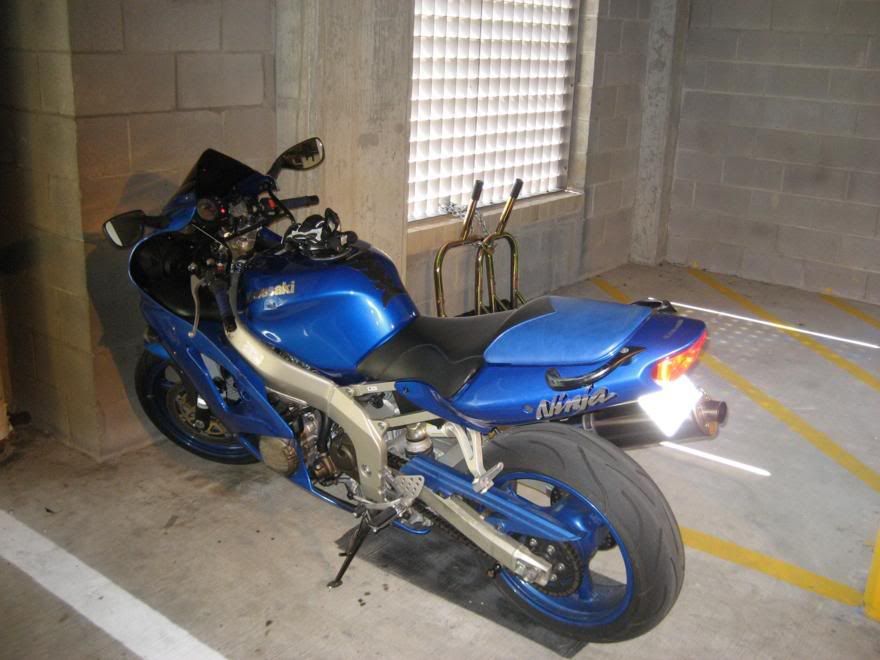 There's both daddys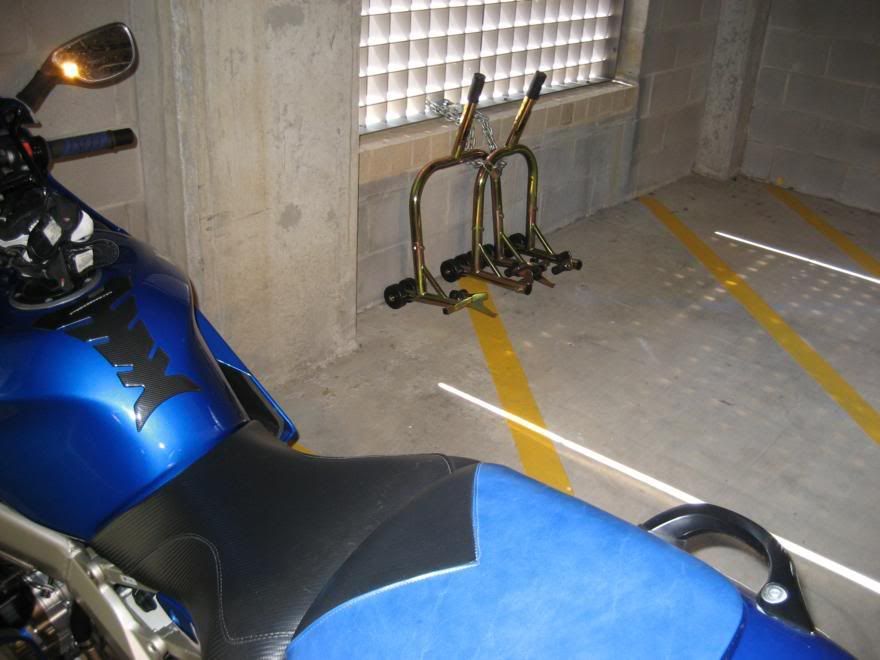 mmm hmmm
and i just got this new freakin sweet helmet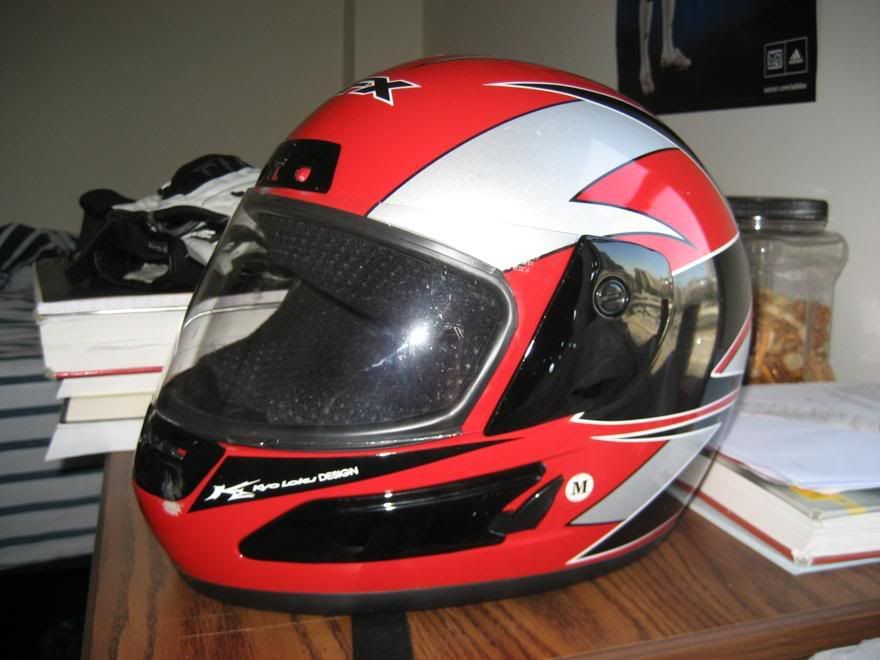 actually that's my old one. raise your hand if you were thinking i was a dumbass. i am dissapointed in all of you.
the new came used from Cycle Gear on ebay, but in nice condition...an RF1000 with a sweet design for 170 was good enough for me.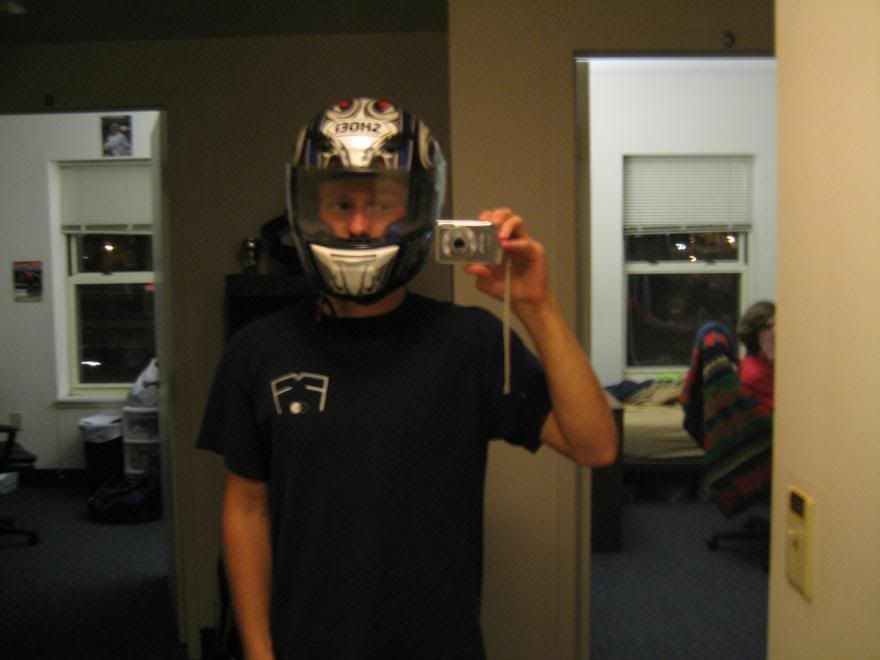 omg i'm such a badass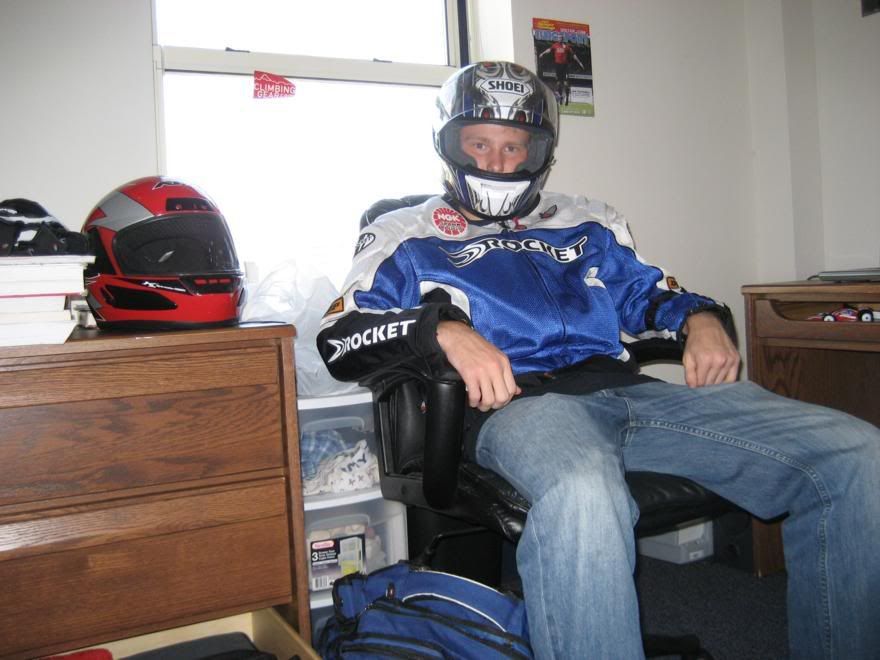 mmm
and finally, i can't figure out where the heck this finagle attaches. I assume it is to get the extra strapage out of the way so it doesnt waggle in the wind...but...how does it work?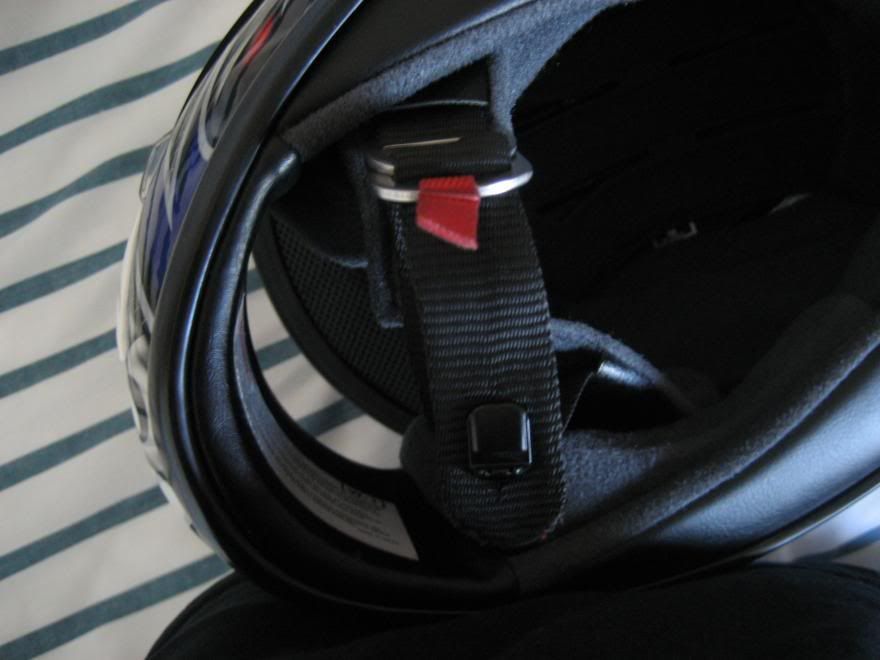 thanks peeps