Discussion Starter
•
#1
•
New from Athens Ohio.
Bought my first bike about a month ago! It is a 2006 zx6r.
My brother had an RC51 and sold it and found a guy on craigslist with two wrecked zx6r's, so we bought them for $2200 each and the guy delivered them to us from Michigan. One of them went down on the left side and one on the right so between them there was a usable set of plastics minus the front fairing and headlights but we both decided to leave them naked.
This is what mine looked like after we got it and cleaned it up.
After some aftermarket headlights a Buell XB12 windscreen and some turn signals: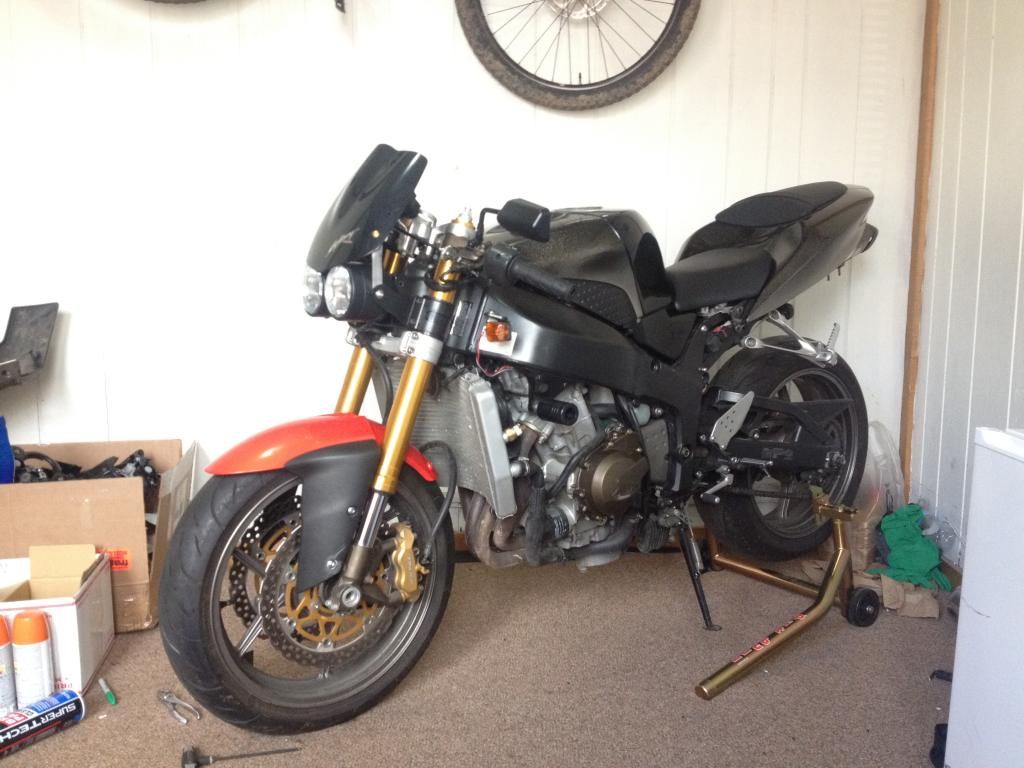 Still need to paint the front fender.
On-board view:
I'm happy with how it turned out, can't wait to ride it!