Discussion Starter
·
#1
·
2010 ZX6r, pictures,trips,whoring,DIY and stuff...
Sooooo, my last crash...helped my get this beauty!!!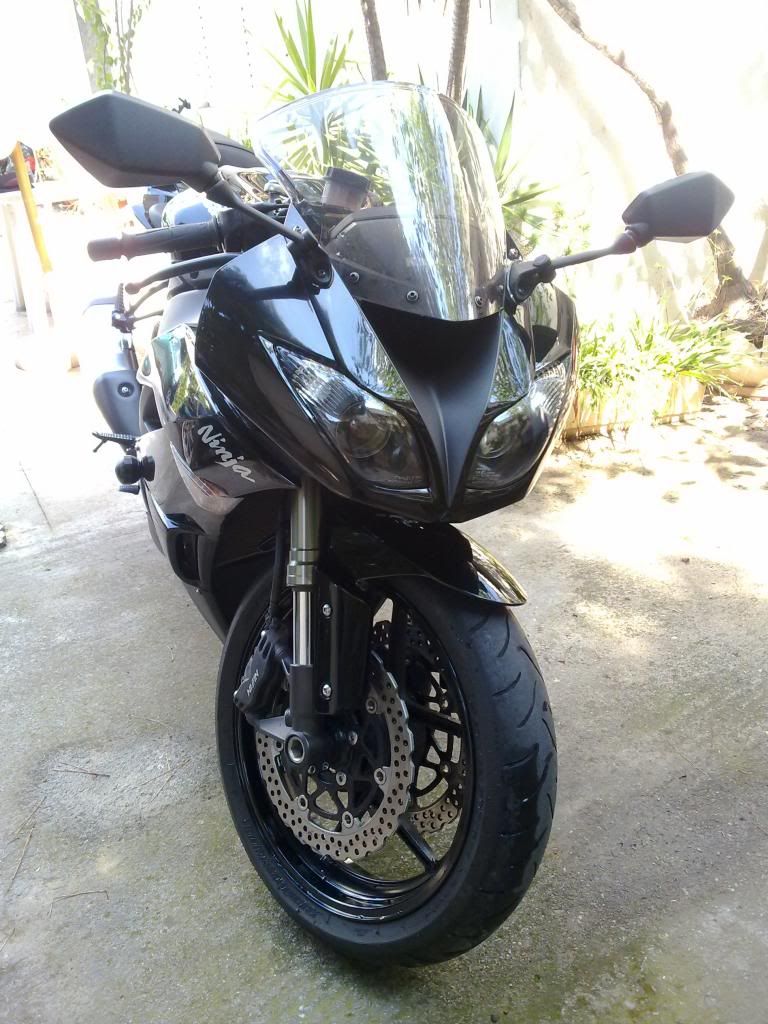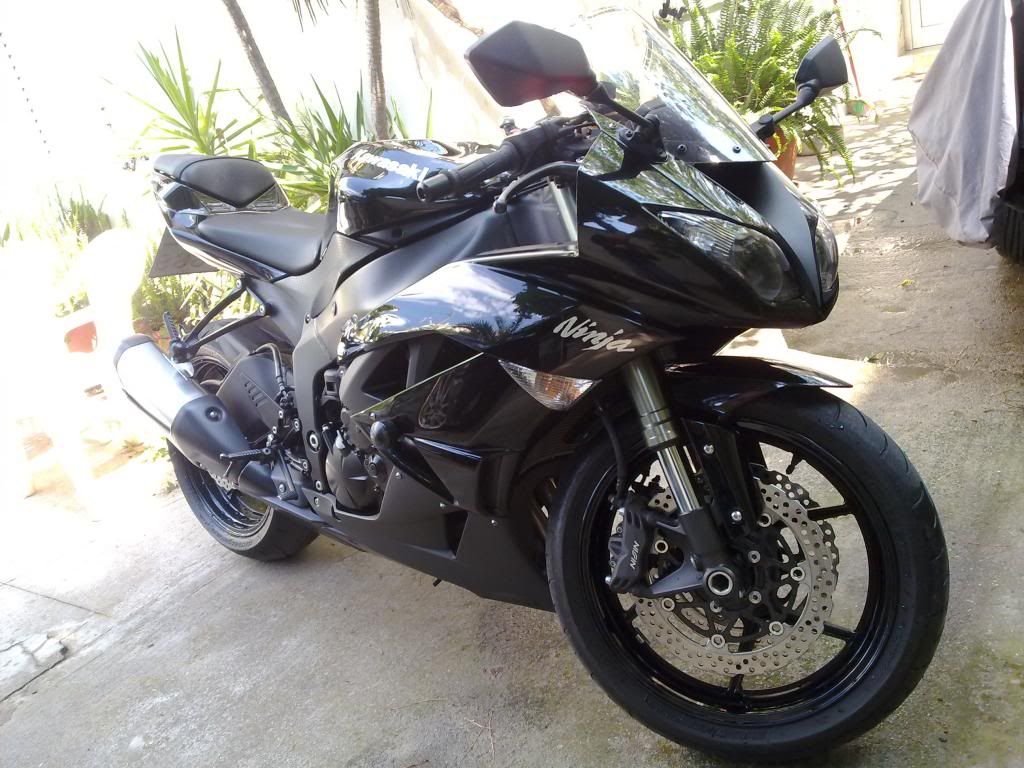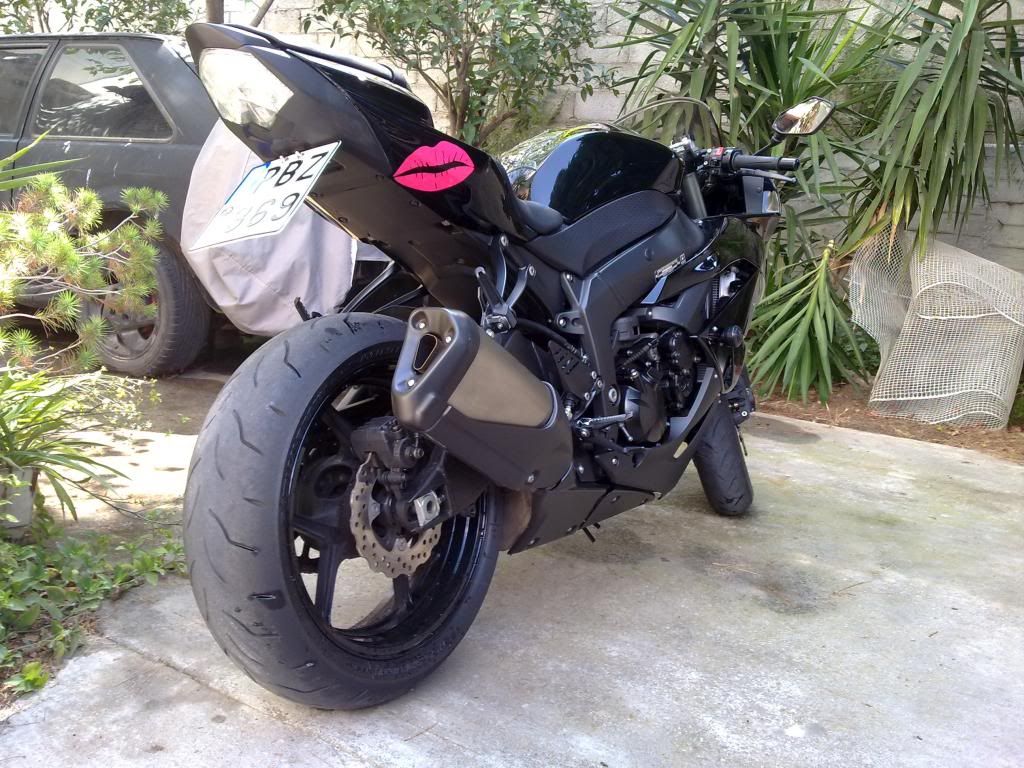 It's almost brand new!!!Only just above 10.000km on the clock, previous owner didn't do any trips,only in city riding.I made him ride it for around 20km and he told me that's the longest ride he's done :dowhat
It seems that it's never been in rain either!!!Places you cannot place hands at, are clean like new!!(inside fairings etc,under rear fender!!)
I only need a new rear seat cause he had a kickstand fail, and scratched it at a wall.I don't like re-trimming because noone uses same material as stock, so i'm getting another.
It has some frame sliders and as po said, an aftermarker air filter.
I'm not planning at spending cash at the moment for upgrades,i only want to get the stock rear indicators installed, the bike alarm that i kept from my previous bike and something to make sure that my license plate won't get cut from the vibration like my previous(previous bike)did.
Previous owner placed the "kiss" sticker and named it "Julia".I kinda like it, so it stays for the moment.Not planning to colour match anything.Maybe black out...We'll see :cool3:
So....i'm back!!!