Discussion Starter
•
#1
•
Here is everything from the original thread in the first couple posts.
----------------------------------------------------------------------
So after getting design ideas and photoshop concept from all you guys (thanks),
It's time to actually do this. Since laying the bike down on the right side last fall, I have been procrastinating doing this. Mainly because it was too cold to actually paint.
So here goes.
The damage
Originals
Concept designs (thanks all, and 8bit)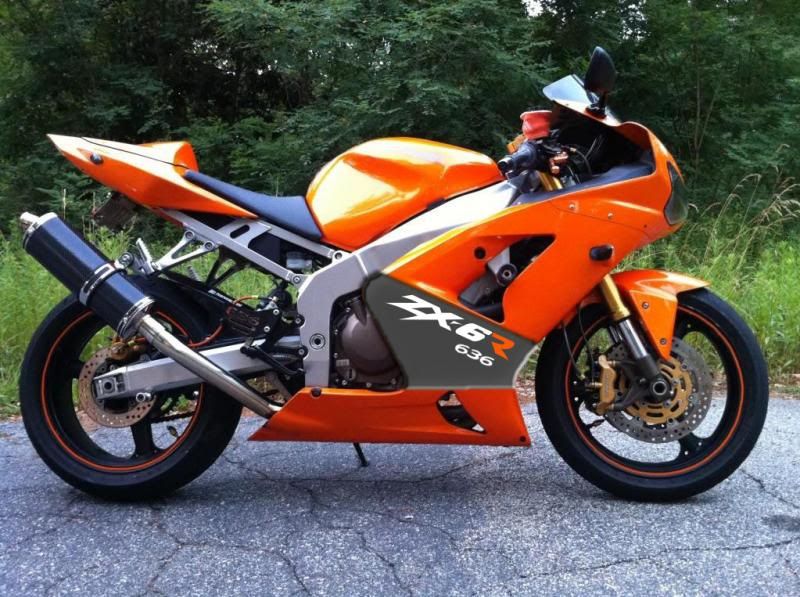 The repairs (fixing MY original plastic welding like an idiot by my dad aka rickthefix here)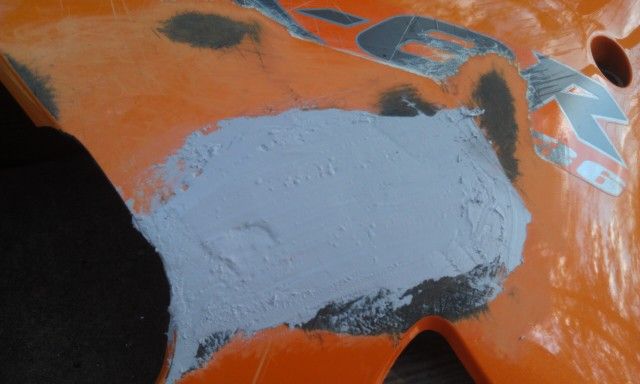 Notice the missing lip on the left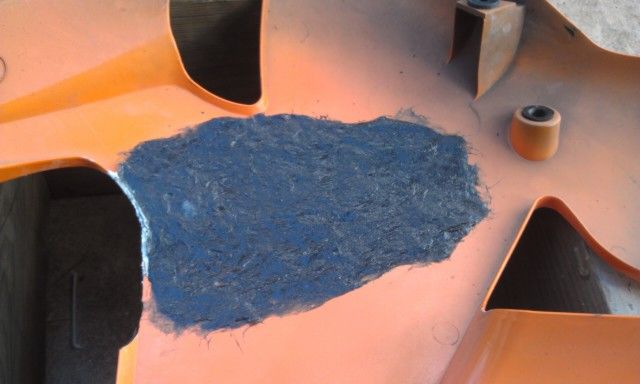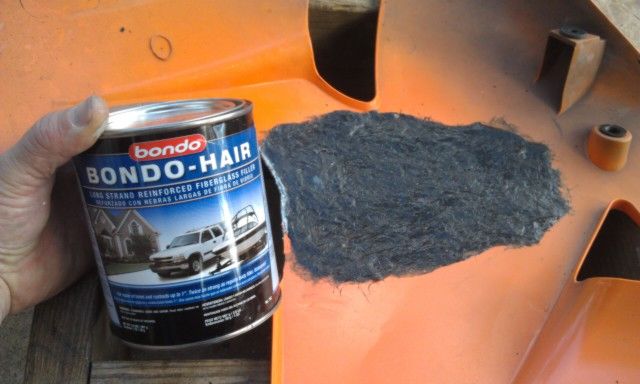 Note the missing lip again at the top of the can
Repairing lip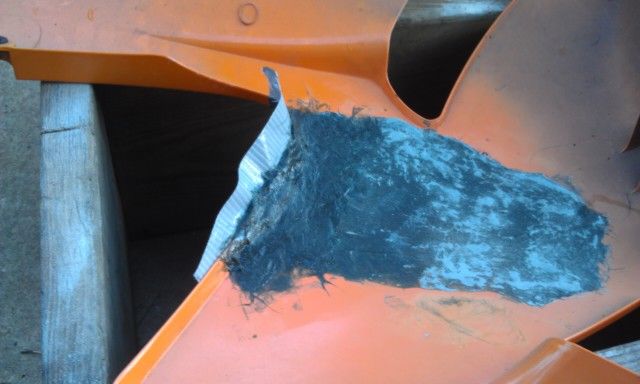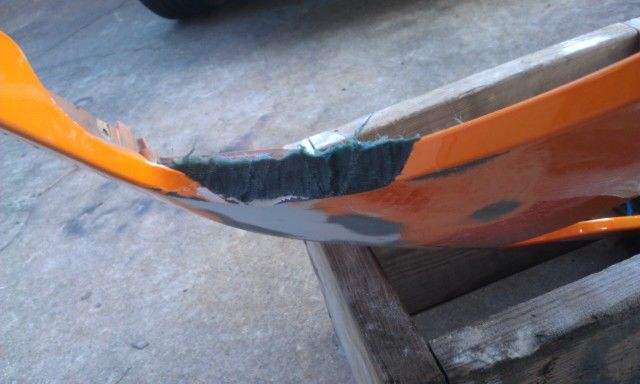 The paint being applied. Rustoleom metallic Night sky. Has almost the same flake consistency as the pearl blazing orange
Going to prime tomorrow when it's not rainy and humid outside.
irate
First primer coat
B just finished my decals !!!
Wet sanded the first coat of primer, dried it, and primed again
Wet sanded 3rd coat. Letting this one dry and then cleaning off any potential oils...and putting on the first coat of color. So nervous/excited. But, gotten this far, got to commit
Not to worry, the spots are where it has dried after being rinsed. This is the side that took the damage...cracked and a quarter sized hole...literally cannot even tell.
Put on first coat color on. Love this paint. Looks amazing.
Left side first coat color - YouTube