Discussion Starter
·
#1
·
Alright so I'm new around these parts so bear with me while I try to familiarize myself.
I don't have a lot of updated pics of my baby but if all goes well there will be a couple of pictures of her in this post...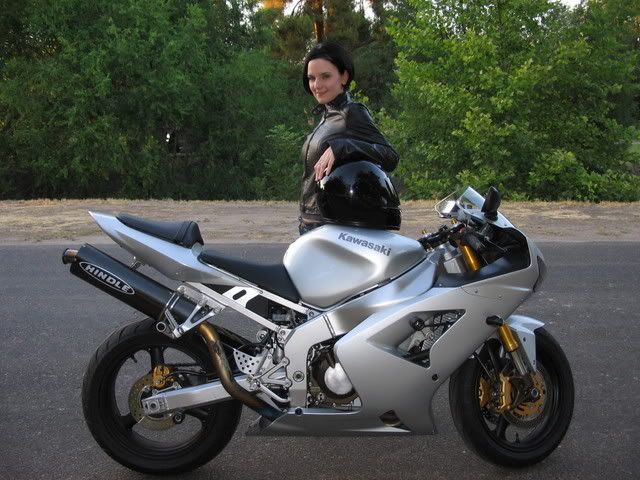 June of 07... God I hated that exhaust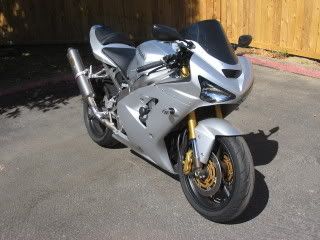 Sept of 07 with niiiiice exhaust.
Sorry if that last picture is gigantic... I tried to resize it.
Anyway, thats it for me greetings everyone.