Discussion Starter
•
#1
•
Here is a short ride out South of town.
See those small hills waaay out there?
.
There are some sweet roads all in there.
That hill line stretches for about 40 miles or more from east to west.
.
50, yeah, right. WooHoo.
.
.
And it is all up and down these hills.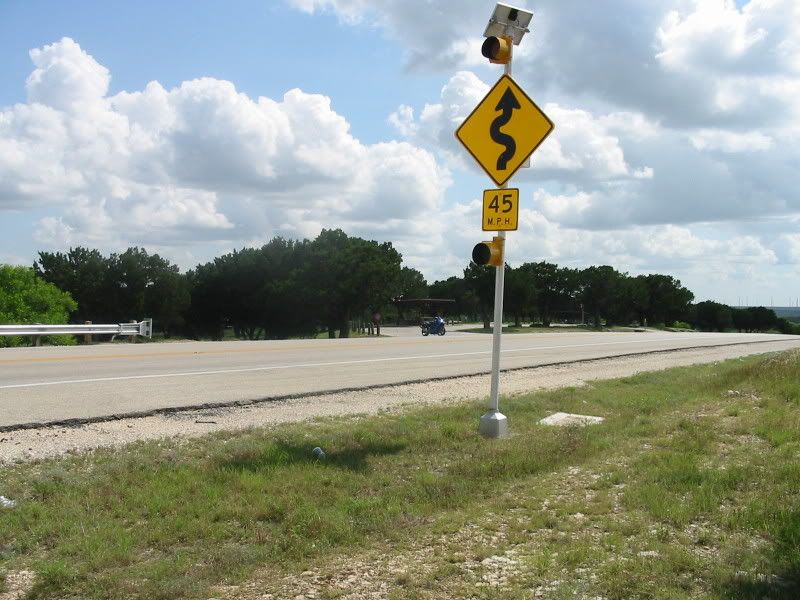 .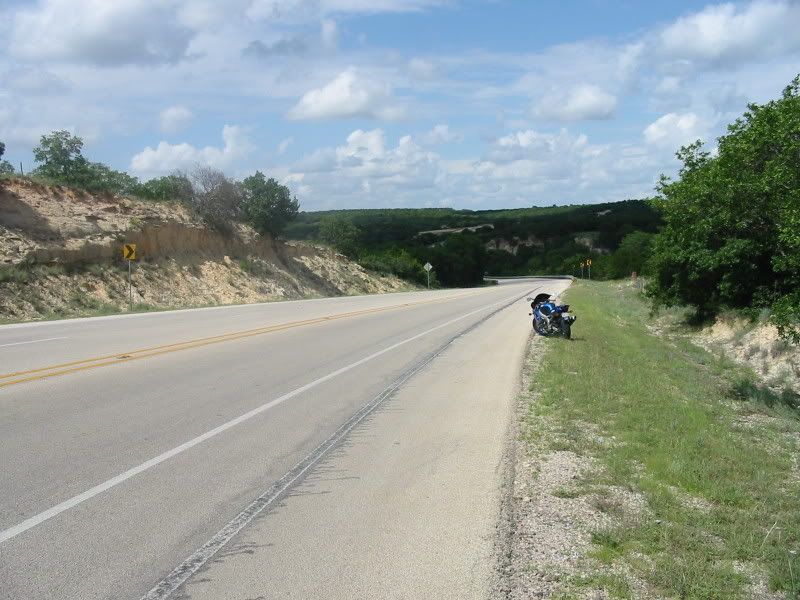 .
Take a left here and about another 15-20 miles you get a great
ride down into the canyon.
.
Getting back home for supper.:devious
.
Not much, just another quick ride.
Out south of town this time.
Hope you enjoyed.
~~~~~~~~~~~~~~~~~~~~~~~~~~~~~~~~~~~~~~~~~~~
Now, the home work.
Everyone else post up a few of your short trips
that you take to unwind.
Ive got some lake run pics to take and share along
with a lot of other places also.
How about it?
Post up your half day get-a-ways.