Discussion Starter
•
#1
•
I was recently in an accident about a week ago. the rear tail fairing and front fairing got cracked pretty good. I decided to fix it my self rather than getting new ones. I went with the tail fairing first.
I JB welded the cracks and holes from behind then put some bondo over the entire thing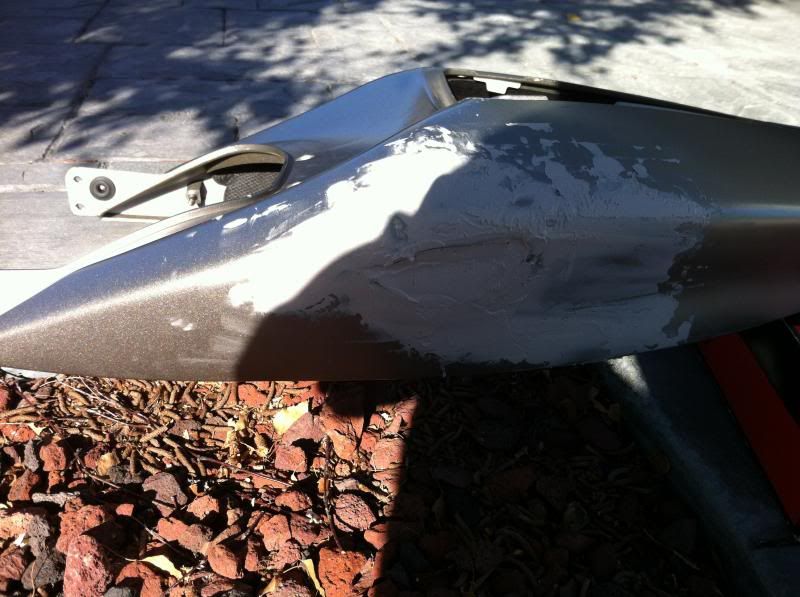 Sanded it all down then primed it
Bought some color matched paint from color rite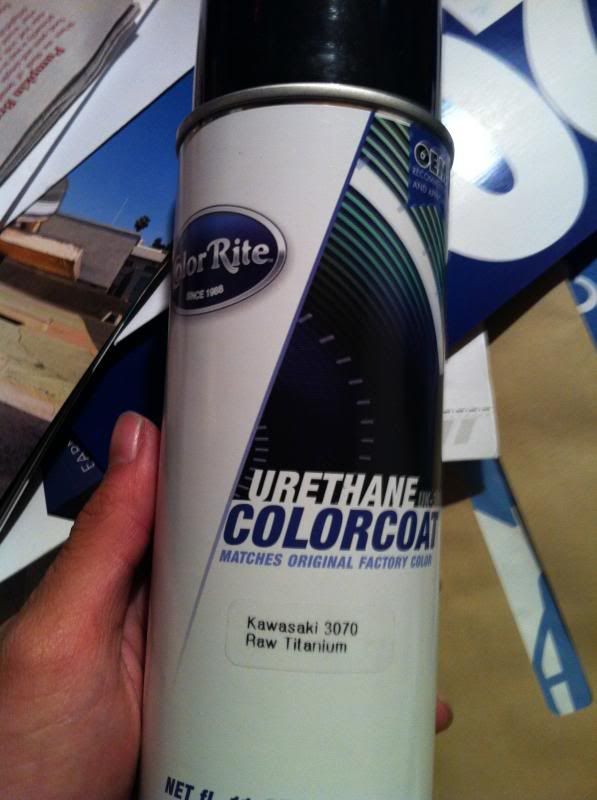 Filmception!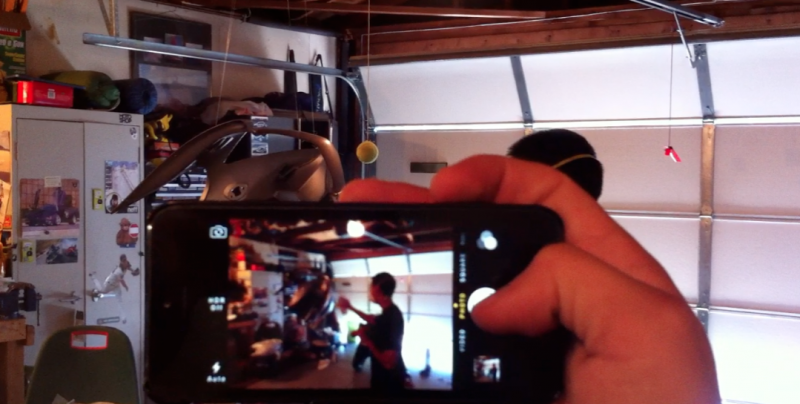 Feathered in the paint as best as i could. Think it turned out pretty good for a first go.
Now to tackle the front!