Discussion Starter
•
#1
•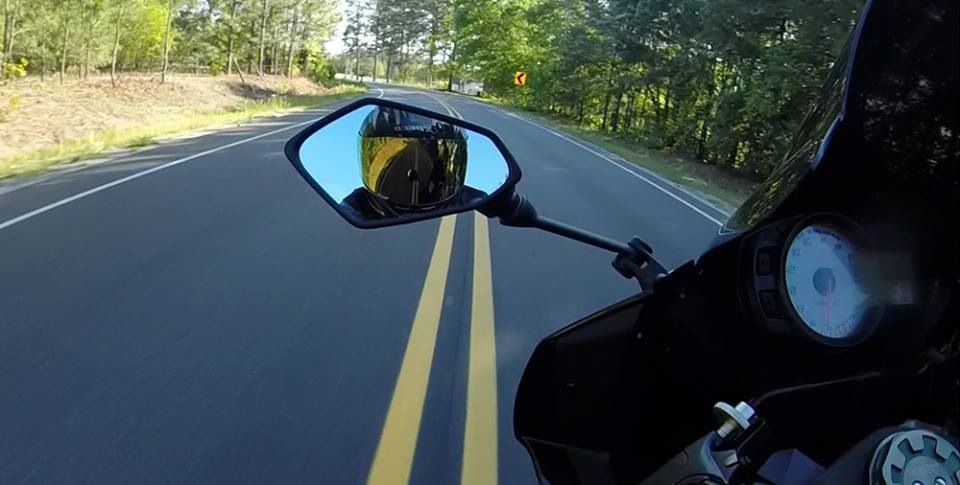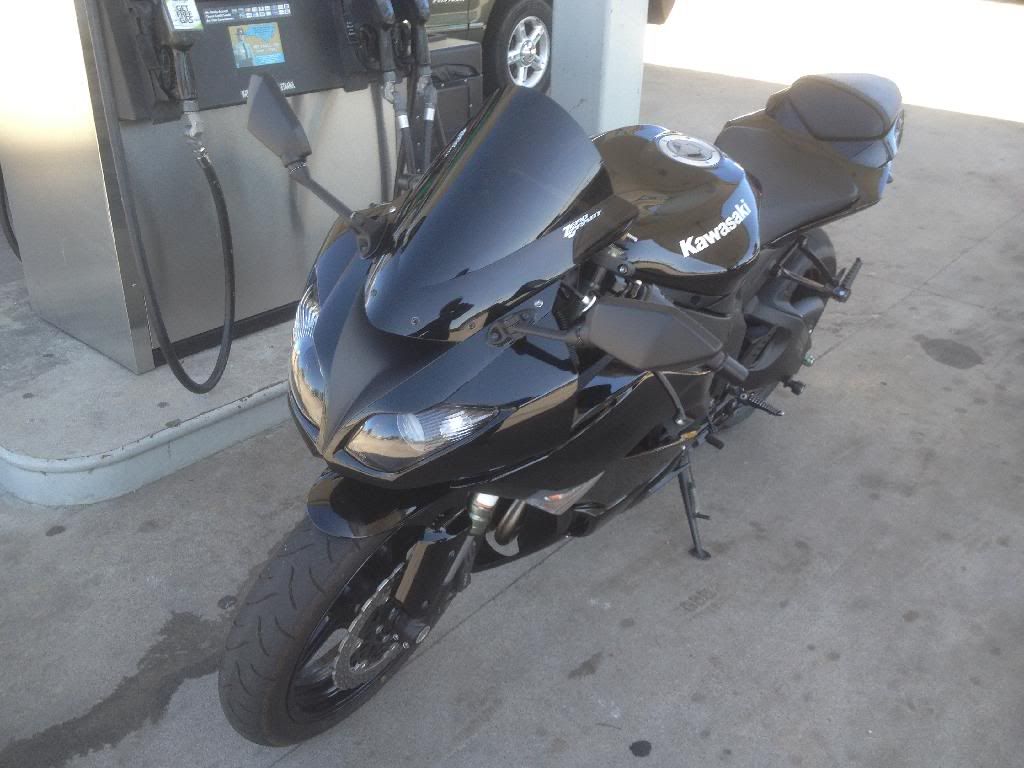 So after a few weeks of sorting and repairs, my 2009 Kawasaki is finally street-legal and on the road. The bike had 400 miles on the odometer when I first fired her up and she still has less than 500. But I didn't break in the engine like the manual recommends. I tried until my buddies decided to go on a group ride. lol.
After riding it for a few days, I can report back that the bike is a screamer for a middleweight. I used to ride a CBR1000RR and although this bike isn't as fast on the top end, it's still pretty quick. I had no trouble keeping up with a Gixxer 750 and 1000 on some backroads. I lost them in the corners, because the bike feels almost like a 250 when you start leaning over.
The bike does have some issues though. The ergonomics aren't very comfy. And the bike is VERY twitchy at 9/10ths. The twitchiness was so bad that I thought I was gonna lose it at one point, and pulled back on the throttle. I understand that 600s have lighter front ends, so that may have something to do with it.
My literbike was rock-steady at all-out speeds, even when cornering. But it also had a built-in electronic steering damper and wider tires. I guess I'll have to fiddle with the suspension on my new bike, like i did with my previous bike. Despite the issues, I still had fun riding and am glad I downgraded. I wanted a 600 for riding curvy backroads, and this should work nicely.