Discussion Starter
·
#1
·
It's no secret that I'm a fanboy of many motorcycle related personalities. I always make an attempt to say hello and, if possible, have a quick chat! That was the case over the weekend and today!
Got to meet (and ride) with Jason Pridmore as well as Melissa Paris, and today... Miss
Rock The Gear
herself, Brittany Morrow.
I'll just say this... Pridmore is SMOOTH!!! And was on a ZX10R.
Melissa Paris is FAST!!!
So.... here are a couple of pics.... because... well... because fanboy. :2fingerlol: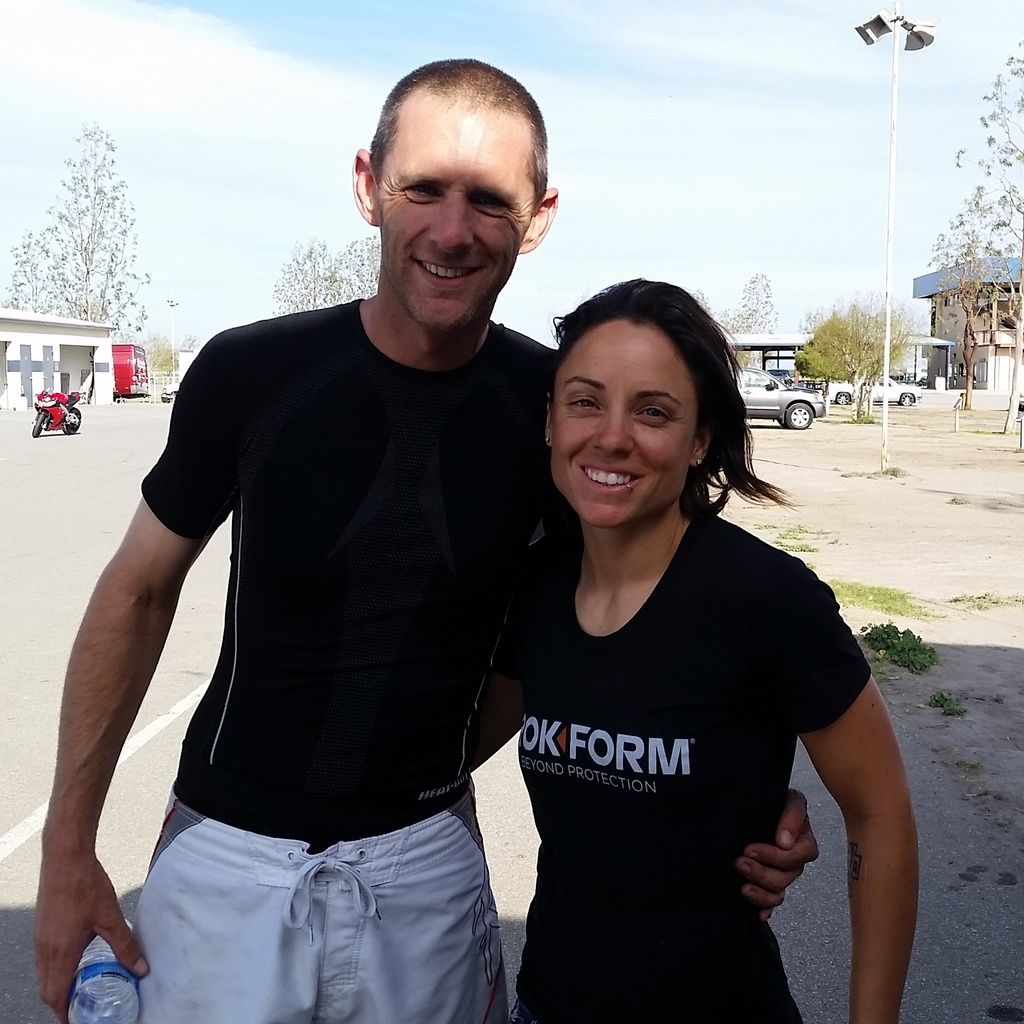 Brittany came in today showing us some new gear from Icon. Gotta say... Icon is definitely getting better with their quality. Still not sure I'd but one of their helmets, but I wear Icon pretty much from the waist up to the neck! Jacket, gloves, and armor.