·
ZX6r.com Supporting Member
Discussion Starter
·
#1
·

Rookie riders may feel overwhelmed thinking about all the maintenance procedures and occasional repairs they will have to perform on their bikes, but in reality, the main components of a motorcycle are typically easily accessible for inspection, service, and adjustment, and those parts that aren't can be revealed by removing a body panel or two.
When you do all the work on your bike yourself, you know it better, and you are able to make sure your machine performs to its potential and lasts a long time. Not to mention personal satisfaction from doing it yourself, and the confidence to ride your bike anywhere and push it hard because you know your machine well and can fix most problems at any time. For that, you will have to own a set of essential tools in your garage and keep some with you all the time. Our article will help novice riders navigate the vast motorcycle tools market.
What Tools Do You Need To Work on Your Motorcycle? Part 1: The Essentials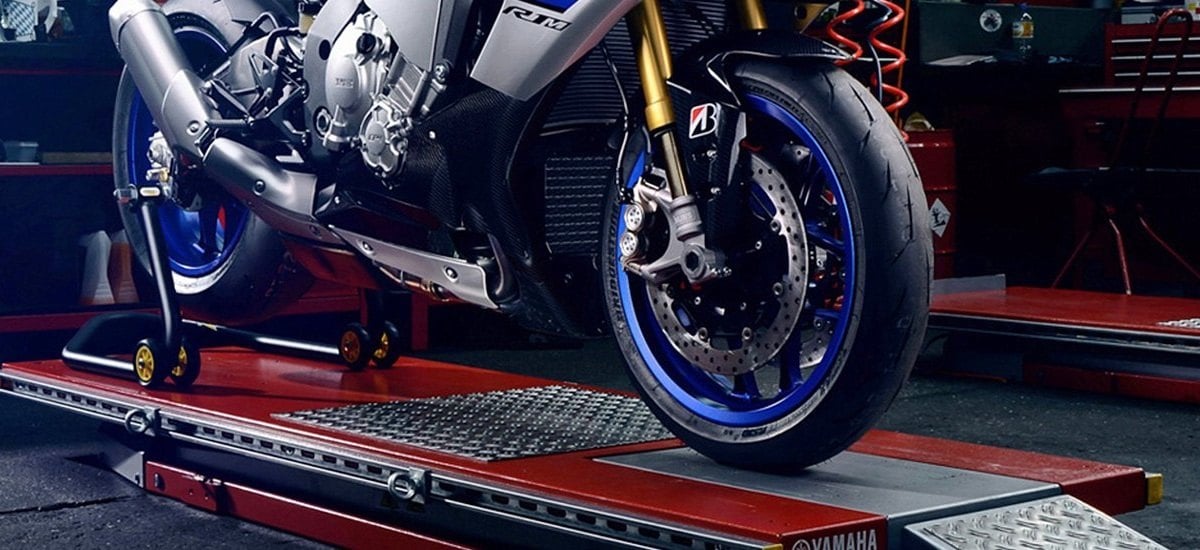 Click on the image to enter the article page at MOTORCYCLEiD.com.
To browse the catalogs of maintenance products, click the "Shop Now" button below:

Give our sales team a call at 888.903.4344 (Toll-Free) or 1.732.867.9995 (International) and we'll answer all your questions.​