Discussion Starter
·
#1
·
So, I've decided to do a detailed write up / tutorial on the jumper mod. I know its been covered, but I had to go through quite a few different tutorials online until I found the info I was looking for. This tutorial is for people with absolutely NO experience with doing modifications, so many of you may find some steps redundant. I'm just covering all the bases here. This mod only works with the 05-08 ZX6R and is said to give an extra 6-12 HP.. best part, is this mod is absolutely free! So here we go.
Only tools you will need: #5 Allan Key (simply for side fairing / seat removal)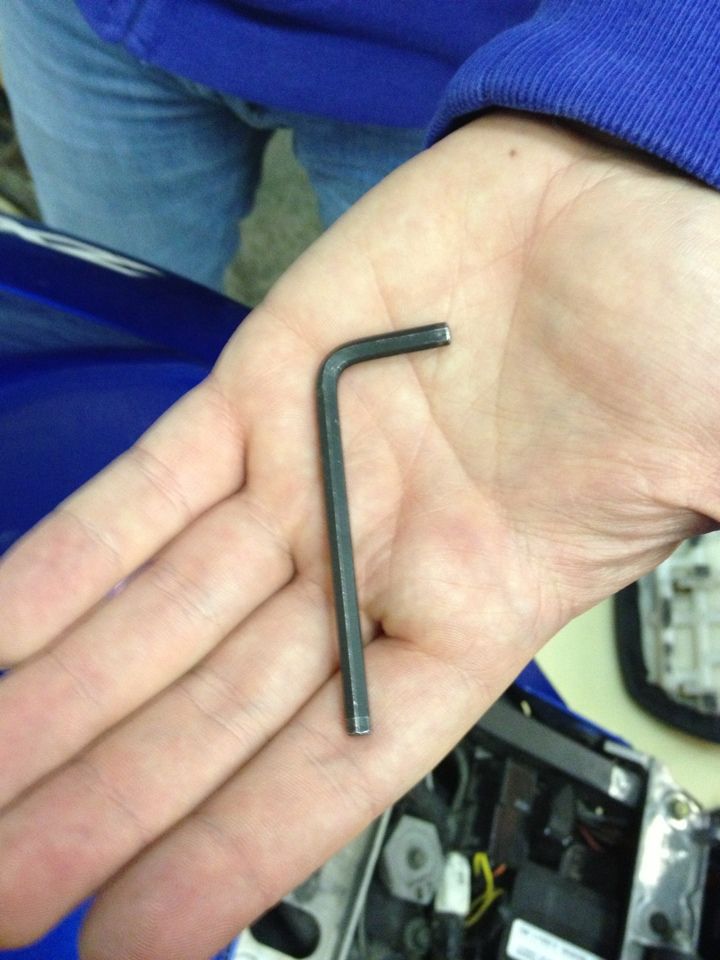 Remove Side Fairings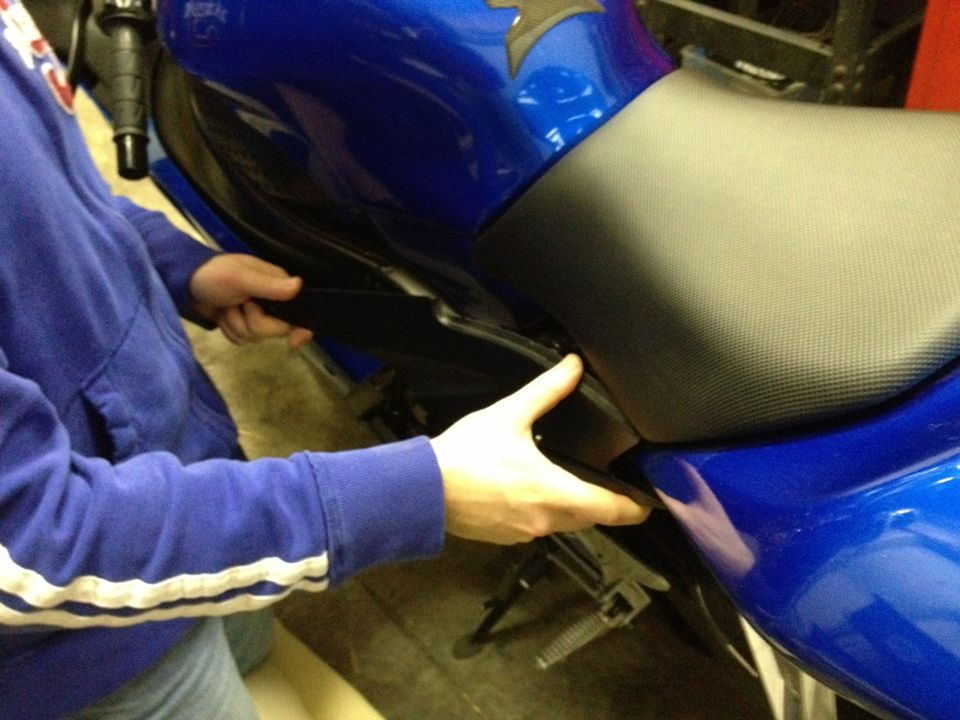 Remove Seat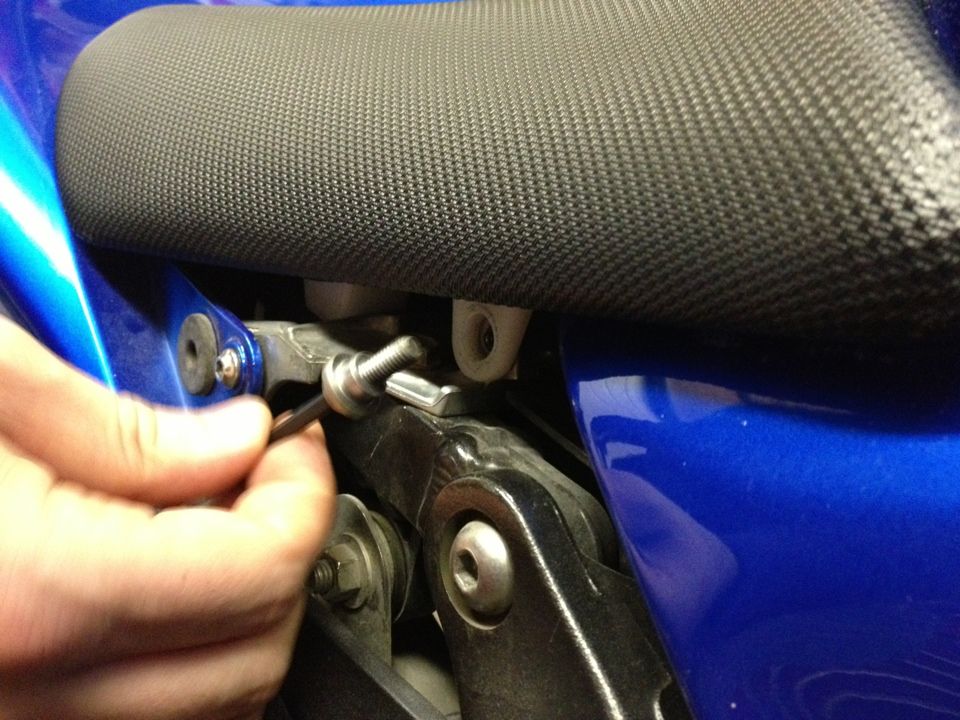 Your ECU will be wrapped in electrical tape onto a larger wire. Remove the electrical tape to get at the ECU.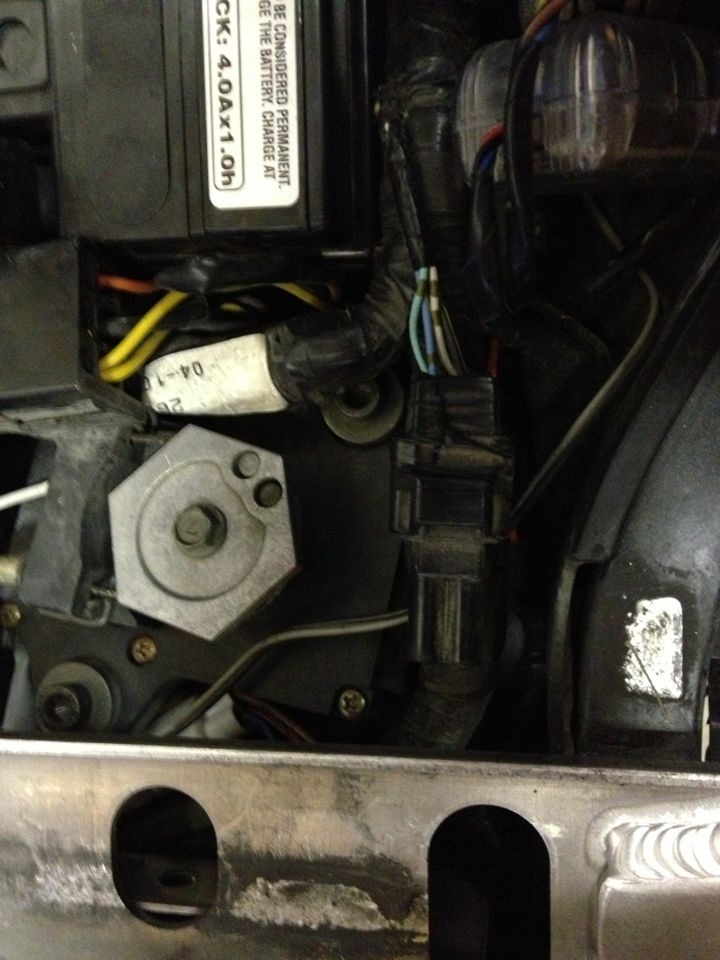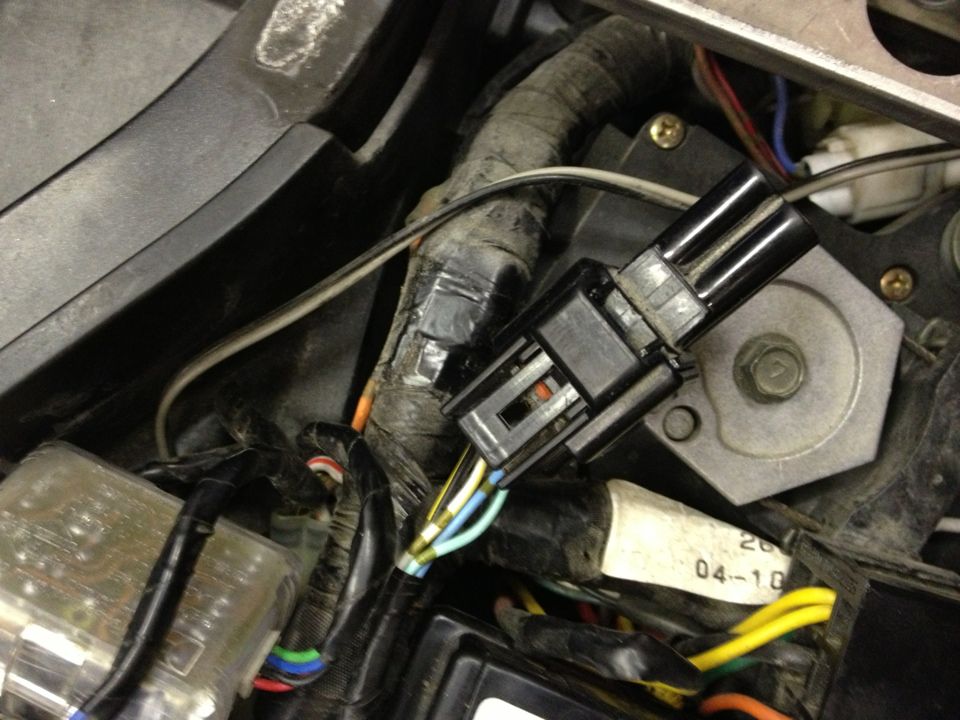 Simply remove the top cap to uncover the connectors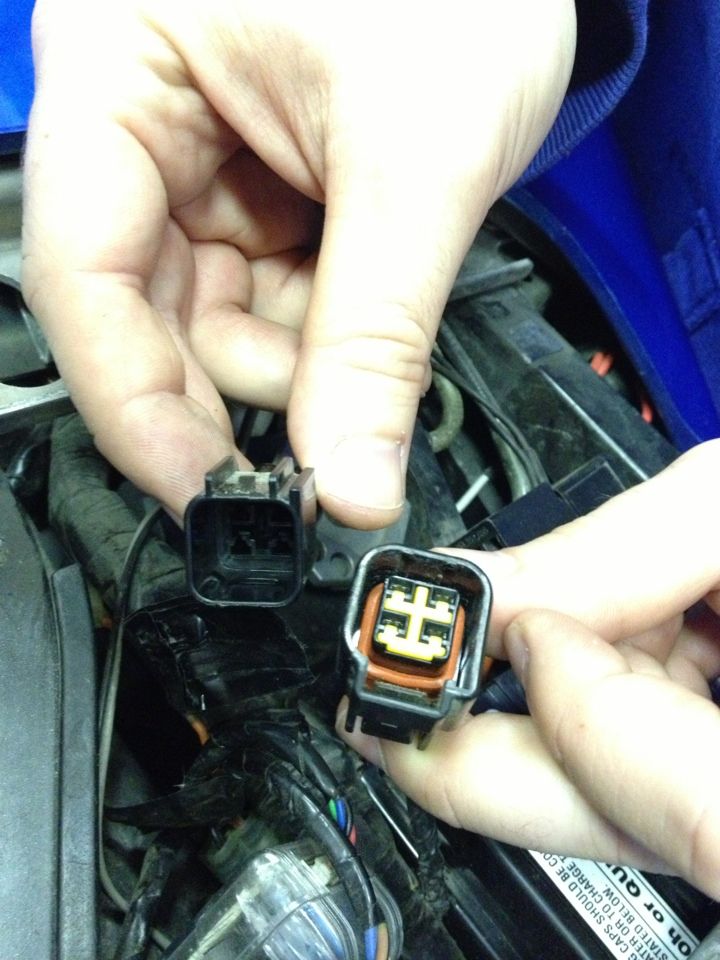 For this step, you need a piece of wire. Some people use paper clips with rubber coating, some people use guitar strings. I used a piece of copper wire and stripped each end to uncover the wire which will be slotted into the connectors.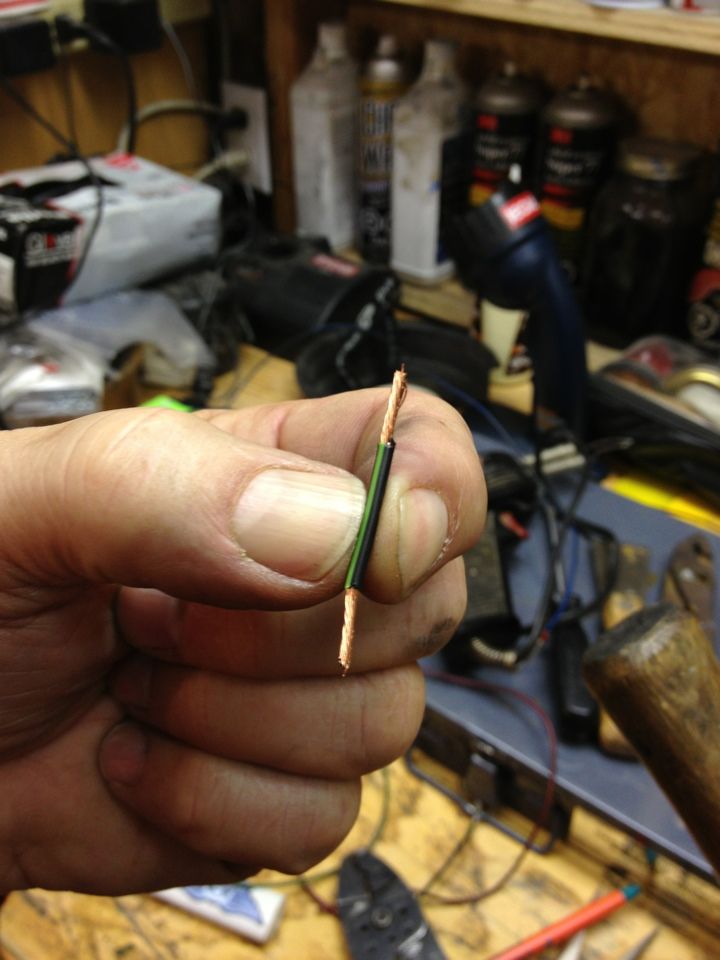 This step is optional, but I soldered the copper wire to prevent it from unraveling.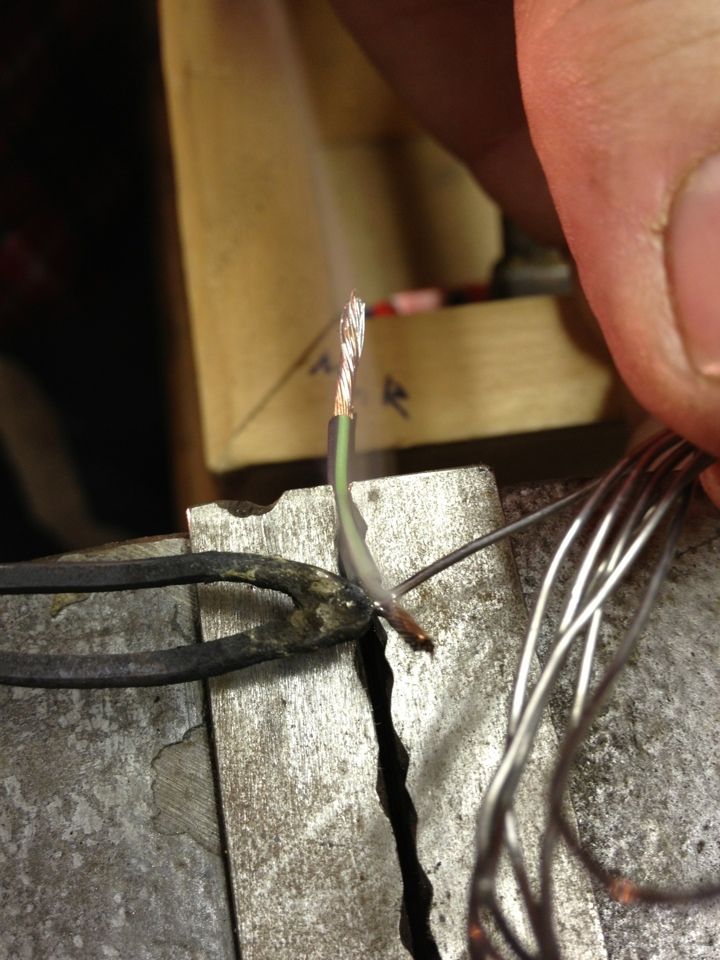 Shape it into something that looks like this.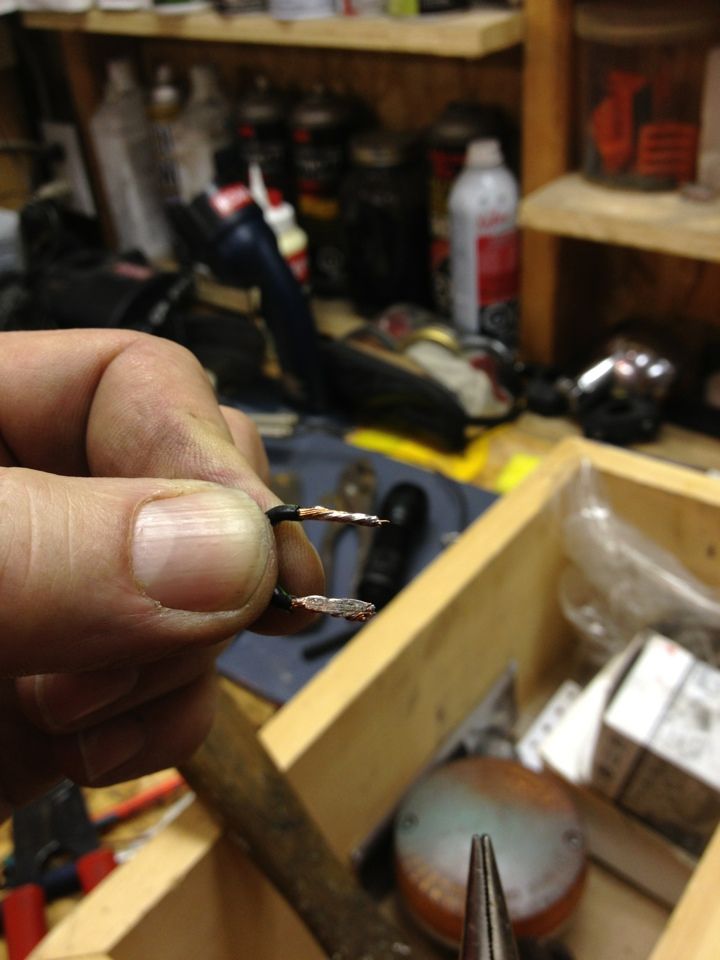 This is the most important step to get correct. You will be using this wire to bridge the
Yellow/Black
wire to the
Aqua/Green
Wire. Simply find the wires and its correlating connection. Slide the copper wire in. I had to flatten my wire a bit with tweezers as the slot was quite small.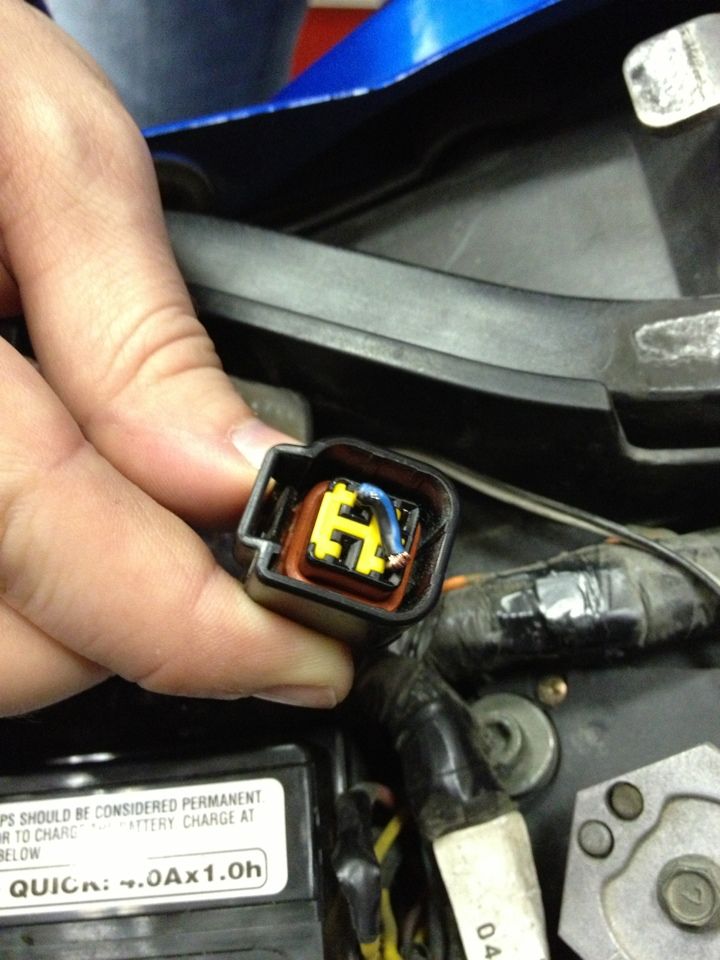 Put the cap back on, and you're good to go! Free Horsepower!
irate