Discussion Starter
•
#1
•
Well, well, well.....What have we here. Long time no see my internet brethren.
Yeah I've been away for a tad bit
- frozen bike
- new job
- new home
- moved pretty far away
had a lot on my mind and with no riding in 4 months I asked for some assistance from my brother, my bromosexual Senior 5Drums and his Dad Papa RicktheFix
I arrived dressed up to take her on a date, no foolin around with this gal but man is she fiesty little son of a (Shut yo mouth)
Now to the good stuff
look at the sweet girls :yumyum:
But first...let me take a selfie
AT DAWN!!! WE RIDE!!!
Alex and Robert are lost, let me take a selfie
Holly titty balls MOUNTAINS !!!!
I have no idea what his favorite color is???
Yeah mountains n majestic n shit
yeah.......uh......majestic
and sadly the day came to an end, had to go back to the house, but the fun doesn't end yet
We made dis!
lets go ride a mule
WATER!! Cold as fuck water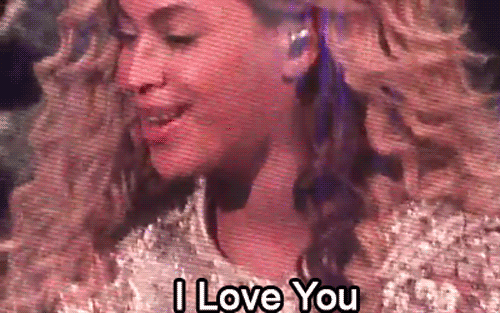 So thanks Robert and Rick you guys are the best, you know how to cheer a guy up when he feels in his weakest. That is with Ice Cream and Motorcycles.
I should have the Bee running in less than a month, but don't let her know I played with a orange bike.....she might get jealous