Discussion Starter
·
#1
·
I tell you what....
Ive never used Plexus before, But WOW!
Ive cleaned my share of bikes in my life and
I have never had such an easy job with such
good results.
My bike is slicker then snot and looks like a
whole new blue.
Then....
Went for a ride. (of course) :devious
Ran her hard and got nothing but a great
response in return.
So....
A clean bike is a happy bike.
~
~
~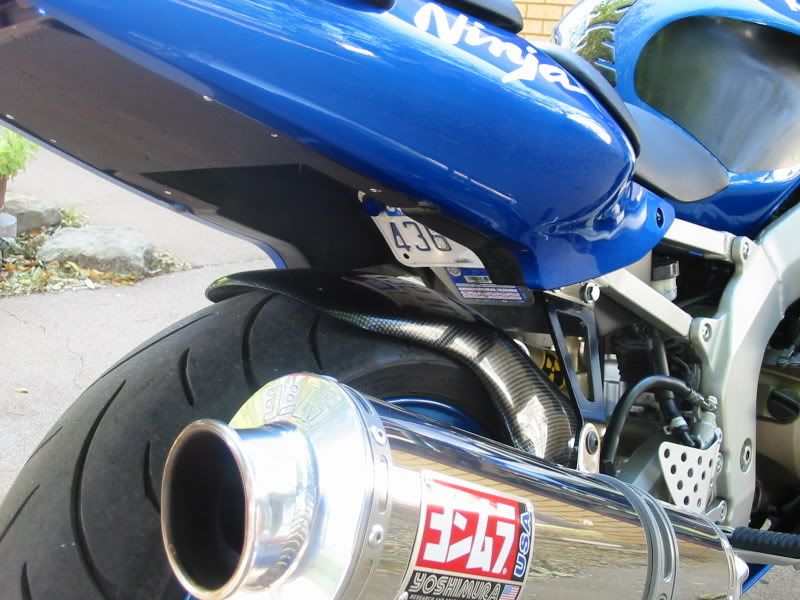 Oh, by the way....
I got my Factory Ignition Advance Rotor in.
And Im looking forward to putting it in soon.
:rockon: and have a great week....on purpose.