·
ZX6r.com Supporting Member
Discussion Starter
·
#1
·

Designers and engineers at Wild Ass came up with a great solution to solve the problem of numbness and pain in the rider's lower back caused by sitting in the same position for hours while riding long distances. Introducing a line of innovative air seat cushions by Wild Ass. The assortment includes several levels of advanced materials offering a different level of comfort. All air cushions consist of adjustable interconnected air cells that conform to the rider's body shape of any weight in any seating position.
You can inflate or deflate this cushion thus adjusting the level of softness to find the most comfortable position. Wild Ass air seat cushions are especially recommended for riders who tend to travel on bumpy roads or have back injuries. Such a cushion can effectively dampen vibrations, absorb shocks, and prevent heat and moisture buildup in hot summer weather.
Wild Ass® - Sport Series Motorcycle Air Seat Cushion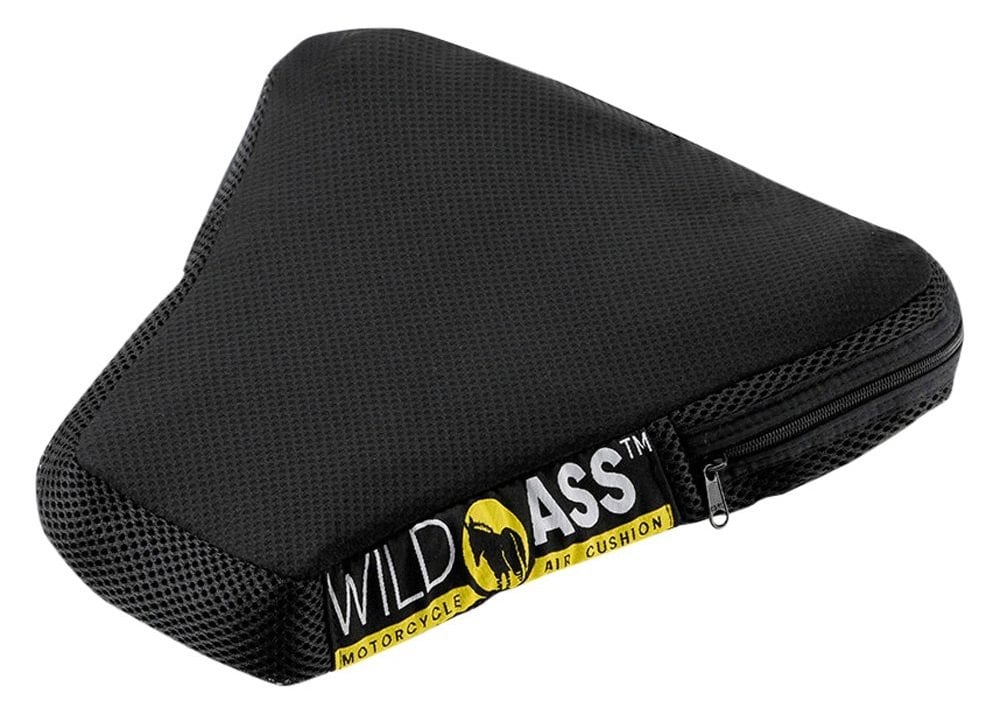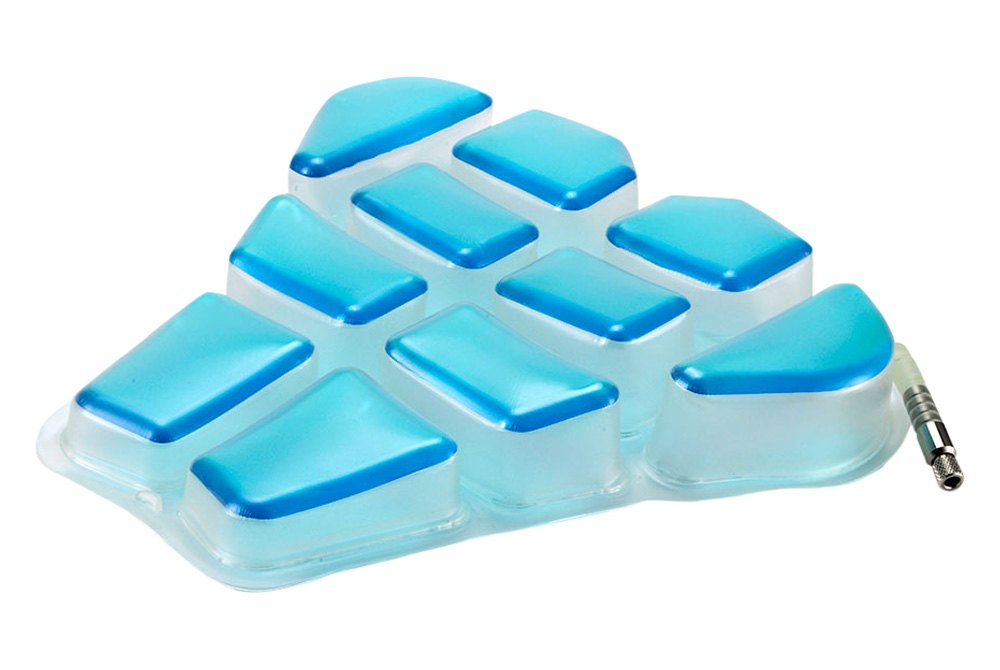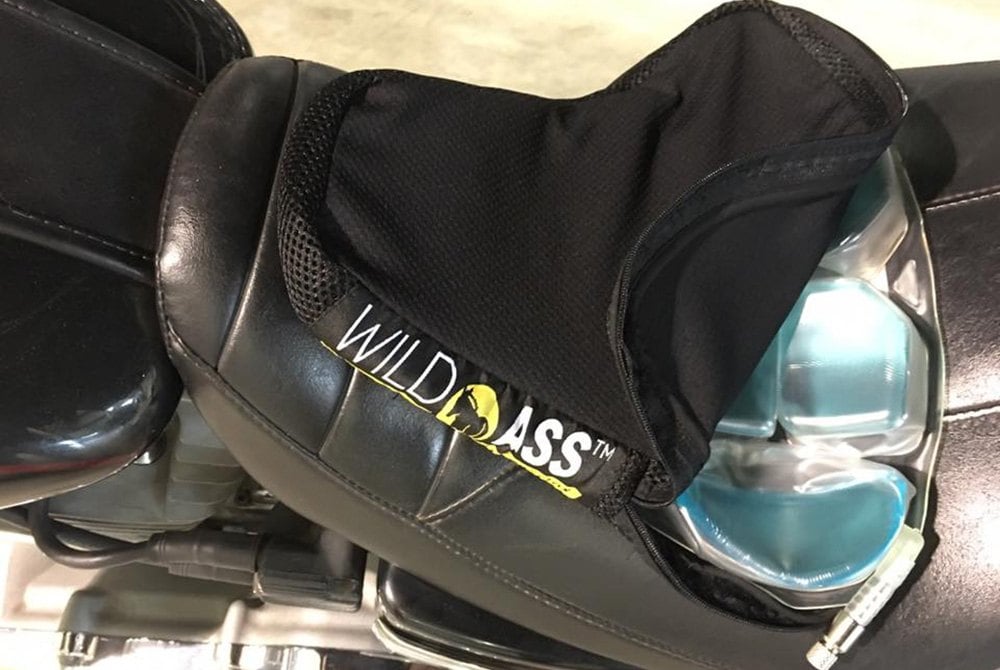 Wild Ass® - Smart Series Motorcycle Air Seat Cushion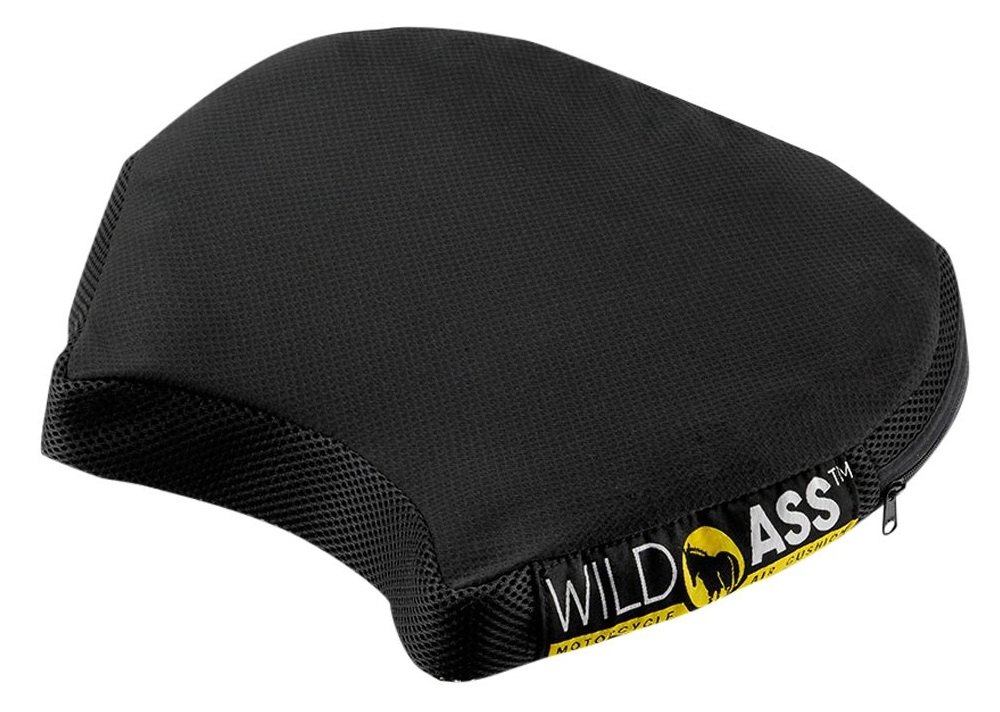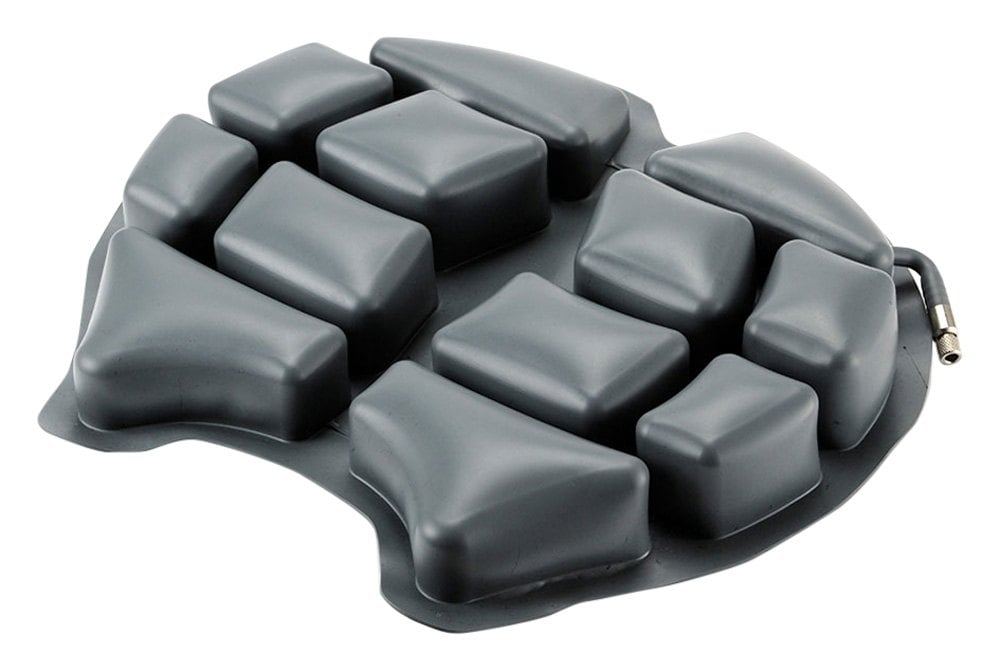 Wild Ass® - Pillion Series Motorcycle Air Seat Cushion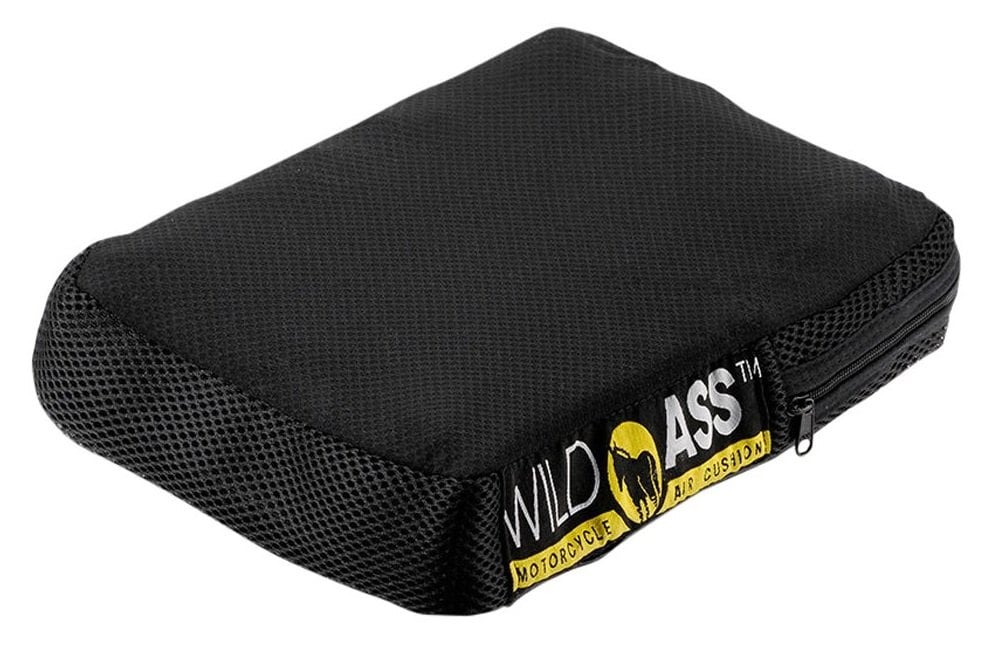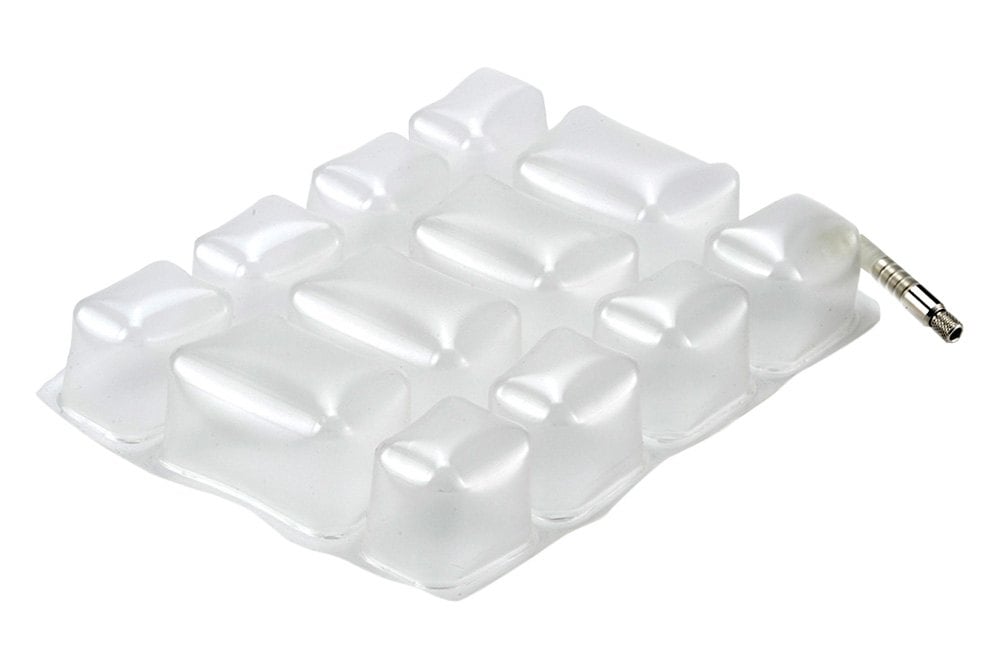 Features:
Eliminates painful pressure points and numbness
Promotes blood circulation
Reduces heat and moisture build-up
Lowers shock and vibration
Available in neoprene rubber, polyurethane with gel, and polyurethane materials (see Product Options)
Click the image to enter the product page at MOTORCYCLEiD.com for more information.
If you have any questions, feel free to contact us here or call our specialists at 888.903.4344​