I know I somehow misspelled TRACKDAY......
So it was the first trackday at Thunderhill Raceway for me THIS SEASON and I was having a few issues getting back into the groove. It was a great day overall and my next day is May 2nd at Thunderhill (same track). I just thought I'd post a few random pics.
pics from the our pit....
pics of the 2CTs at lunch/after 3 sessions.....
rear
front
misc shots of me....
puck you! :cool2: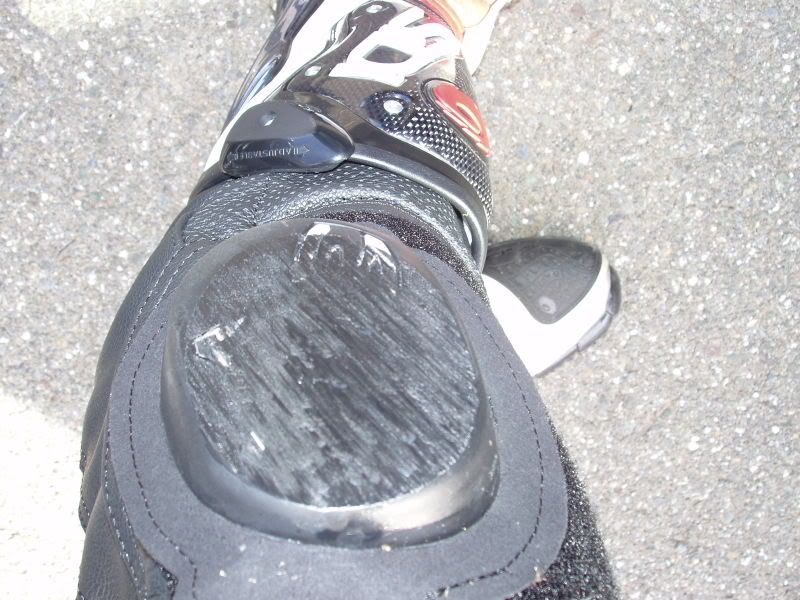 That's all. I know my body position sucks and there aren't many pics of me dragging knee but remember there are 10 other turns that aren't pictured (that they weren't taking pictures at). :bigfinger