Discussion Starter
•
#1
•
Hi all! I recently got myself a 2011 ZX6R which I love BTW!
I came from a little Honda CBR125 which I had already purchased a disk lock and chain for. I could happily fit one or the other security lock under my rear seat on the CBR. However I cannot even get the disk lock under there in my new ZX6R!!
Here is the lock I use:
There will be times where I wont want to carry a bag, and at those times I'm worried as to where I will keep one of these. It got my thinking - What does everyone else do?
So I was wondering what disk lock everyone else is using with such limited space that fits under the seat?
The only alternative I could find is this: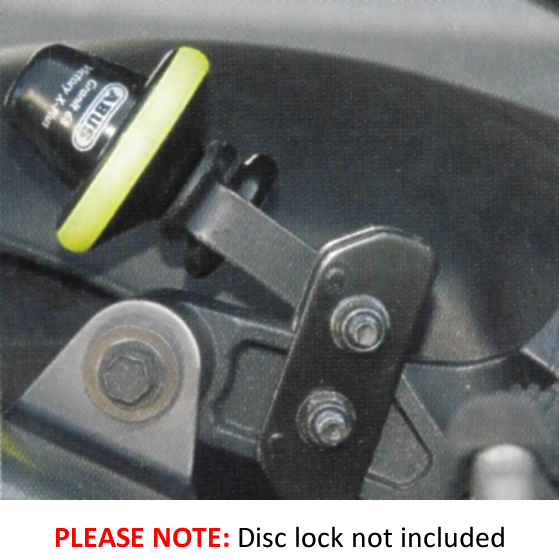 Which is an Abus 68, it seems like it might fit or if it doesn't you can get a mount for it which bolts to the rear foot rest on the bike.
Would love to hear everyones thoughts