Work in progress. Blah blah blah.


I'll be working on this for the next few days but at the moment it's lacking any kind of substance. This isn't my bike and thus I don't have much knowledge nor interest in the exhausts for it. So help a sister out and let me know of the exhausts I've missed and if you can identify the one's I can't. Also, if you have better pictures of the exhausts listed please let me know and I'll change it (Pictures preferably should have the whole bike in them with an arse view) Cheers guys.


If your bike is pictured here and you don't feel comfortable with this please let me know and I will remove it immediately.
----
Akrapovic
Link:
Akrapovic.com
----

Area P
Link:
Areapnolimits.com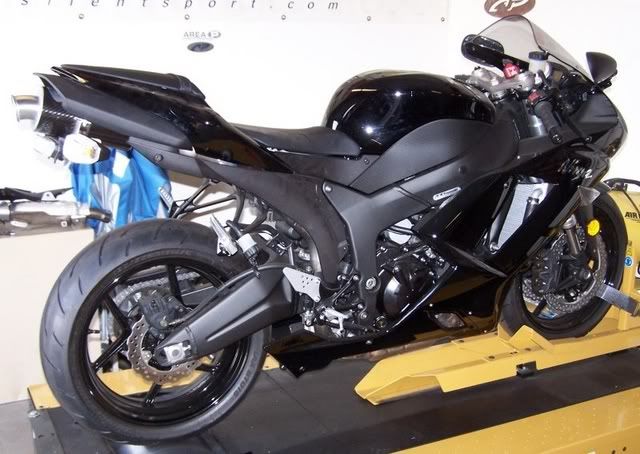 ----
Scorpion

Link:
Scorpion-exhausts.com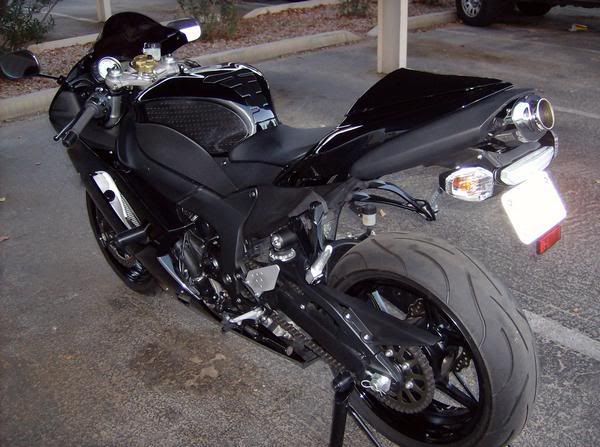 ----
Yoshimura

Link:
Yoshimura-rd.com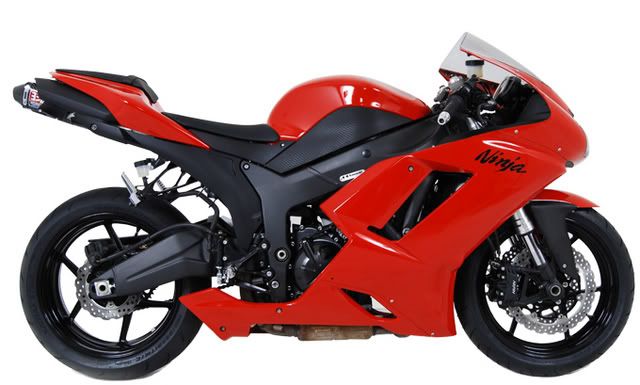 ----
Two Brothers

Link:
Twobros.com
----
Hindle
Link:
Hindle.com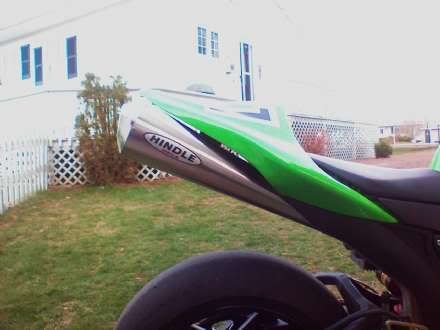 ----
Leo Vince
Link:
LeovinceUSA.com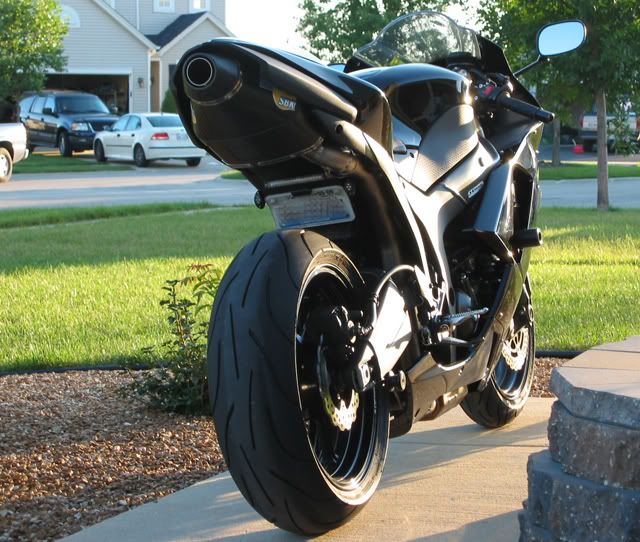 ----
Devil
Link:
Devilbikes.com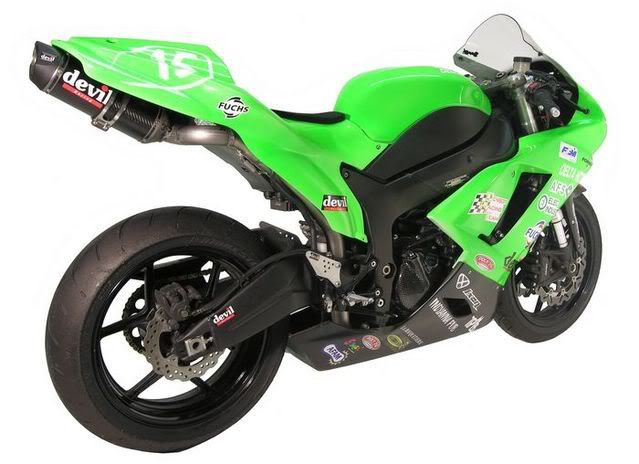 ----
Beet Nassert R

Link:
Kawasaki.com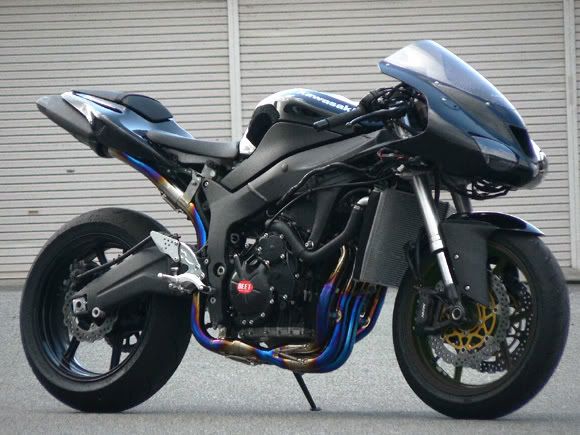 ----
Ti-Force
Link:
Tiforce.co.jp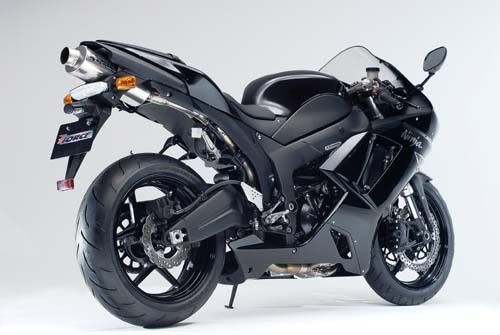 ----
KR Tuned
Link:
Krtuned.com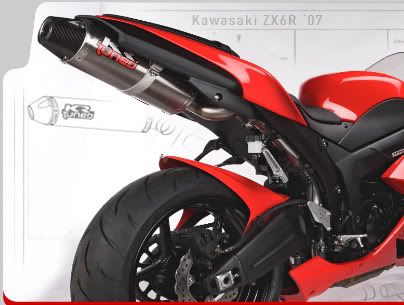 ----
GPR
Link:
GPR.it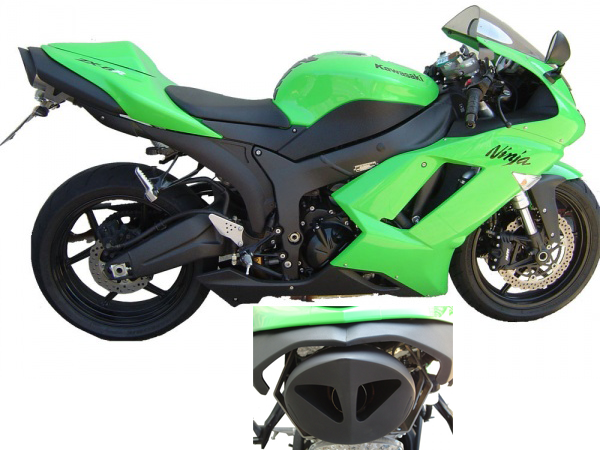 ----
PineBox
Link:
PineBoxOnline.com
----
Trick Star
Link:
True-blue.co.jp
----
Sebring
Link:
Mizu.de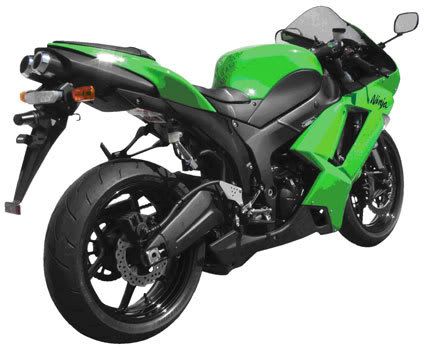 ----
M4
Link:
M4Exhaust.com