Discussion Starter
·
#1
·
Alright folks,
I've enjoyed reading and seeing pictures for a while now of many of your projects, so here's mine.
A few months ago I bought the bike I've wanted for years, a 2005 ZX6R. It was not quite as pretty as I might have liked, but it was VERY well cared for and a great price (plus I enjoy doing body work, so I don't mind buying ugly).
Anyway, here's how she started out - the day I brought her home: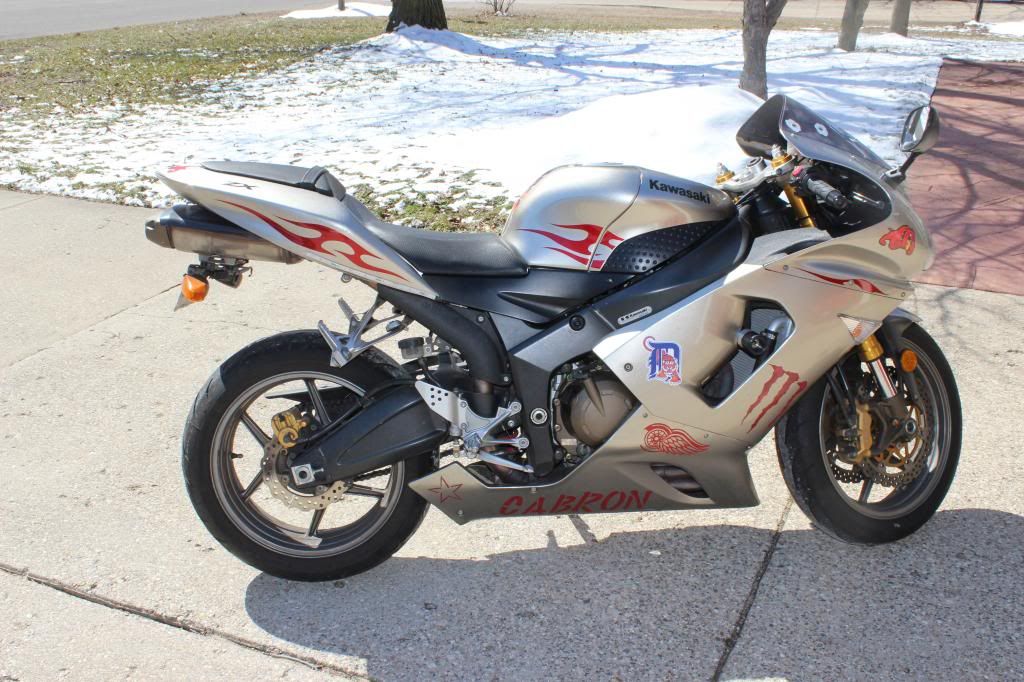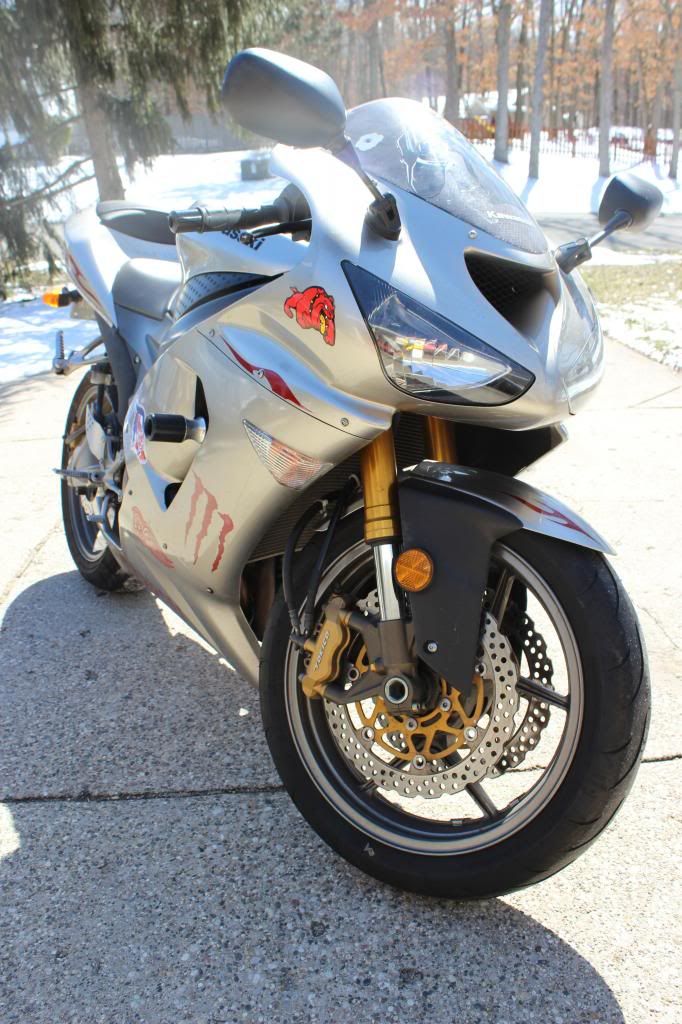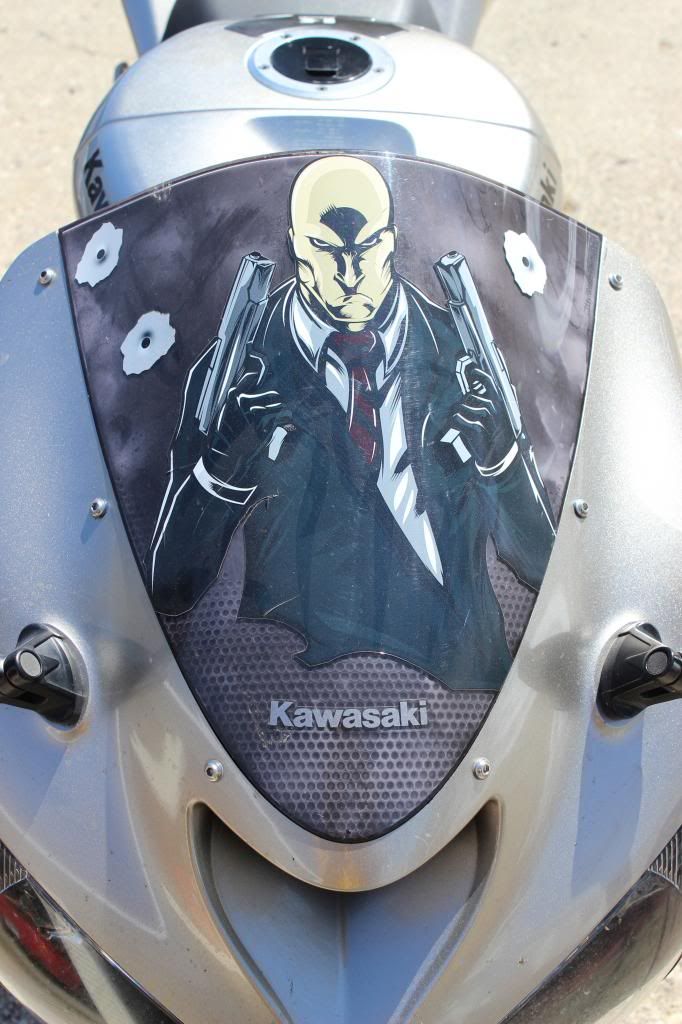 I have done a decent amount of work already and will post some pictures right away and some a little later. I will also be sharing more info about what I plan to do with her as I post more pictures.
Hopefully some of you will be able to get some entertainment out of this the same way I have been entertained by many of your projects. Cheers!